Promotional campaign Reusable hygienic mask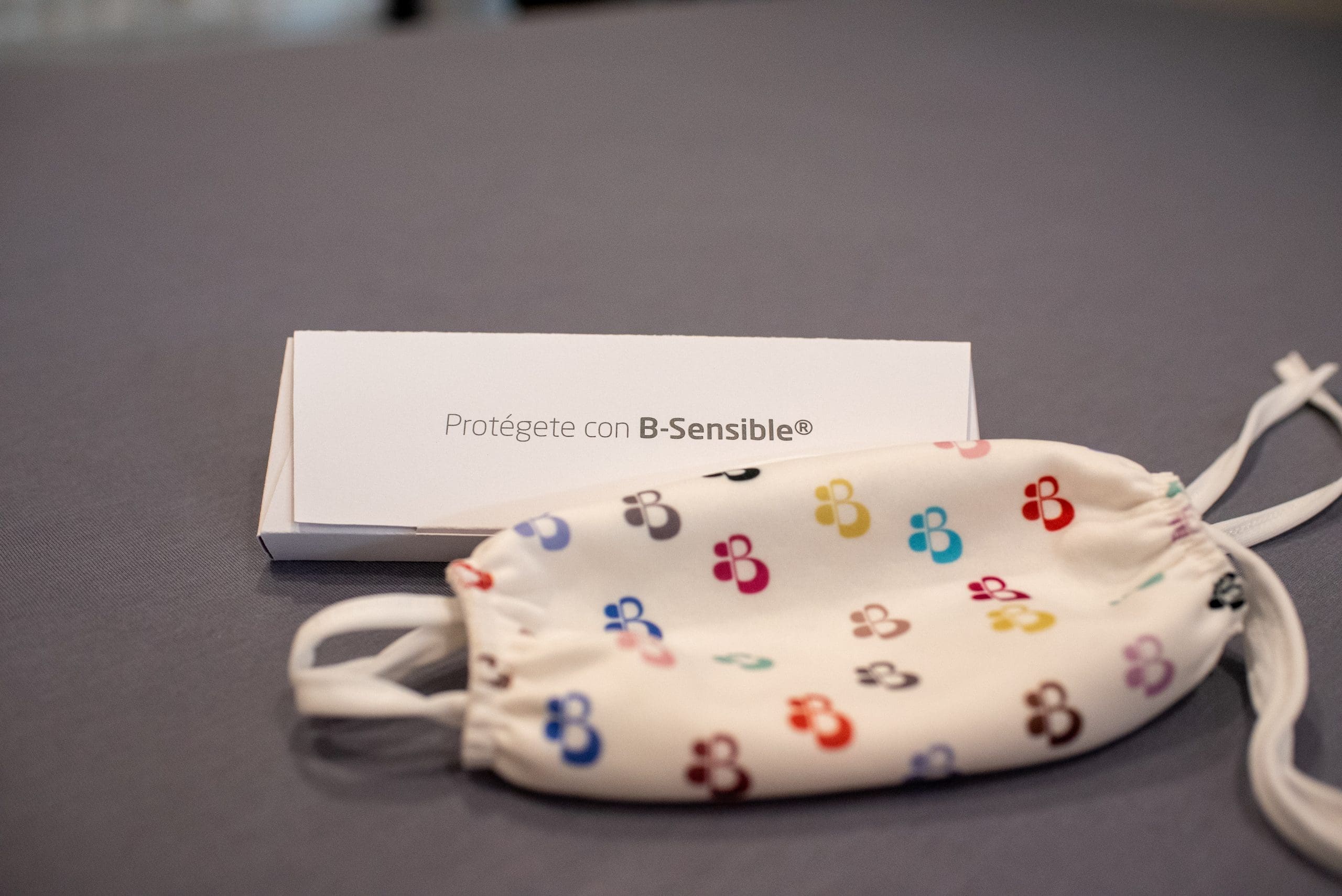 From June 8 to July 31, 2020, we want it to be special for our customers and, therefore, from Bedding Industrial Begudà, SL we have created this promotional campaign.
BSensible® is still here, supporting our customers, especially at a time when protection is most important. We have designed unique, reusable and approved hygienic masks which we are launching as follows:
Receive 1 homologated mask as a gift for the purchase of 1 BSensible® fitted sheet (TENCEL™/SMARTCEL™sensitive + PU)
Promotional mechanics: for every order of BSensible® fitted sheets, we will include the same quantity of masks as for BSensible® sheets.
These masks will be delivered with unfolding boxes that are also brochures. The store staff will receive the unfolded boxes to assemble and prepare the presentation of this beautiful gift.