TENCEL mattress protector
Its fabric made of natural origin fibers keeps the surface dry and fresh due its excellent moisture management that, consequently, reduces bacterial growth. In addition, it also acts as a natural barrier against dust mites.
Free of harmful substances.
Bedding produced with social responsibility, total traceability and environmental sustainability. Manufactured entirely in Europe

BASICS by BSensible TENCEL mattress protector surface is made of 100% natural origin fibers and provides and effective barrier against dust mites, bacteria and fungi

Breathable
The fabric acts as a second skin improving comfort
Anti dust mites
Prevents the inhalation of the dust mites, which are the main cause of respiratory allergies

Sustainable
Produced with social responsibility, total traceability and environmental sustainability

Soft
The surface is exceptionally smooth and gentle to skin. Ideal for sensitive skin

Rustle-free
Completely discreet fabric, unnoticeable and noiseless 

Easy Care
Machine washable (up to 60°C) and tumble dry at a low temperature

Stretchable
Fits the product perfectly and wrinkle-free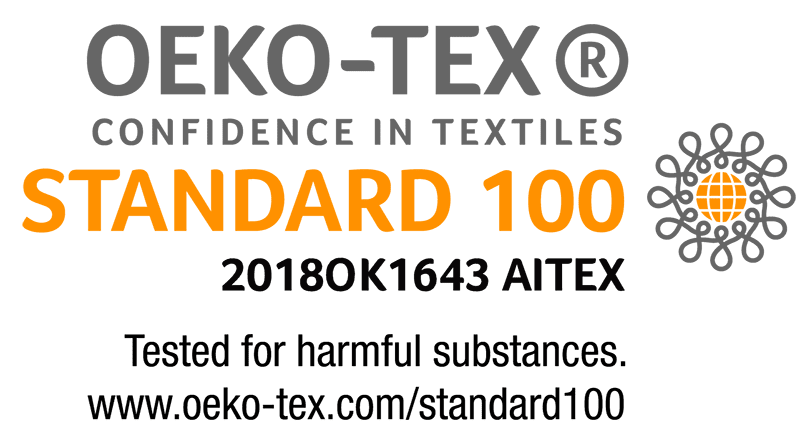 It is an independent quality seal for textile products that guarantees the absence of products harmful to health and the environment. The entire BSensible® range has a Class 1 classification, the most demanding, and is designed to guarantee the product's innocuousness for the most intense skin contact and the greatest skin sensitivity.
Product approved by LENZING AG: sustainability and quality guarantee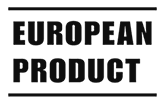 We are currently the only group in Europe with a fully vertical manufacturing process. It starts in our spinning department and continues in the dyeing, lamination and manufacturing of the different product ranges.