Hygienic solution for your store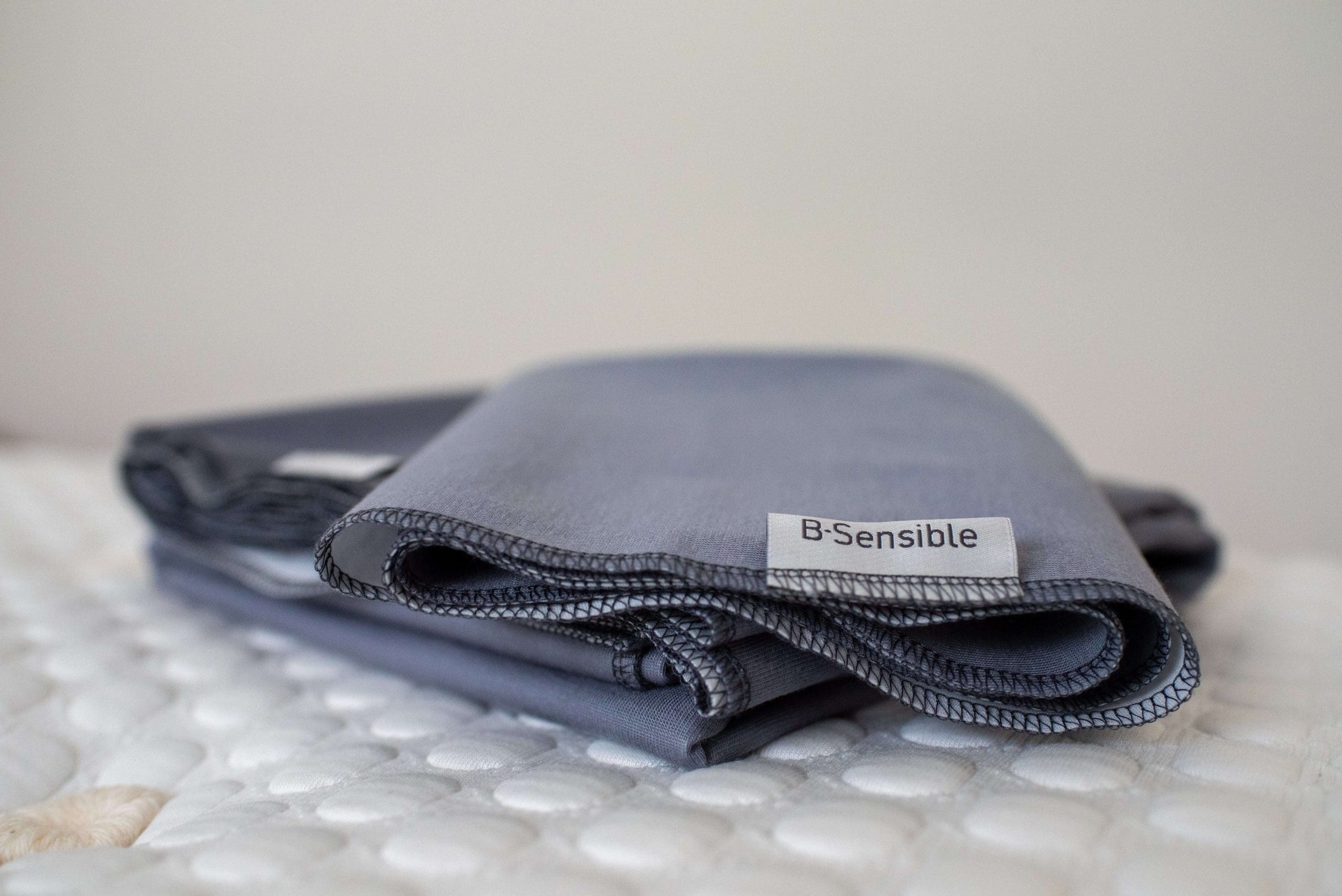 Standing side-by-side with our clients during this challenging period, and always
We know that you need to offer, in your attention to the public, a hygienic environment that gives confidence and security to all those who come to try the mattresses, pillows, sofas and armchairs and that allows to fully enjoy all its features.
HOW DO YOU PLAN TO DO THAT?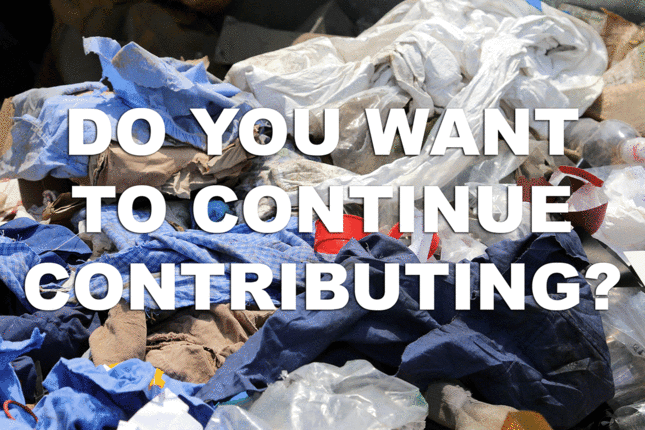 The BSensible® Hygienic Solution offers the best protection for your customers and for the products on display.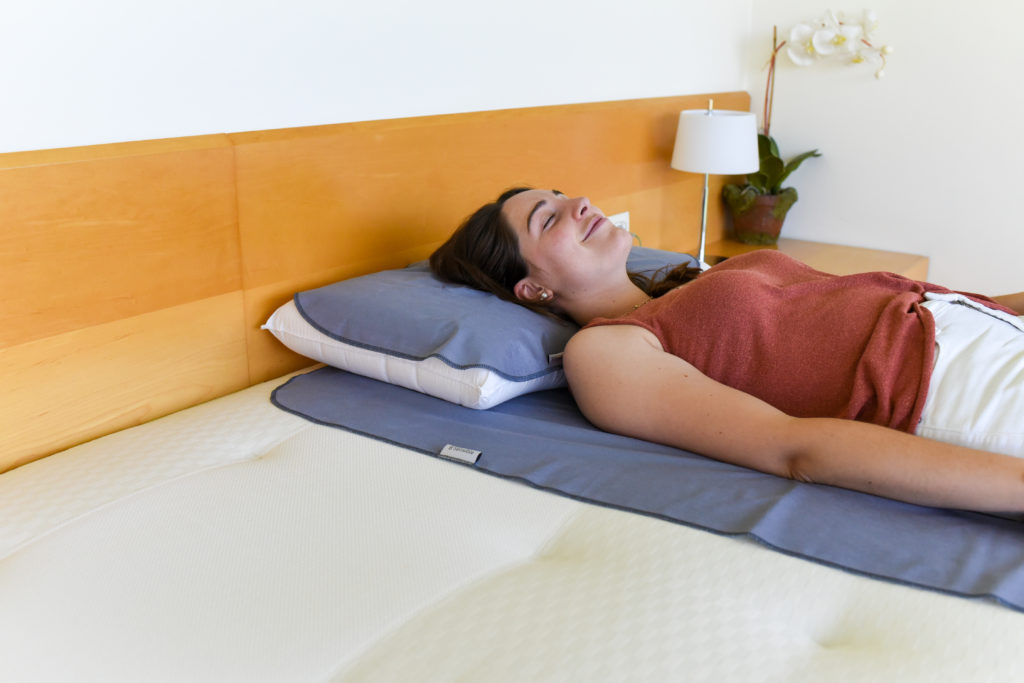 It is the most sustainable and money saver option as it is aREUSABLE fabric and optimal for responsible consumption and commitment to the environment. Designed, manufactured and produced at our facilities in Bedding Industrial Begudà, S.L. (Catalonia, Spain).