BSensible at the Zaragoza Furniture Fair 2022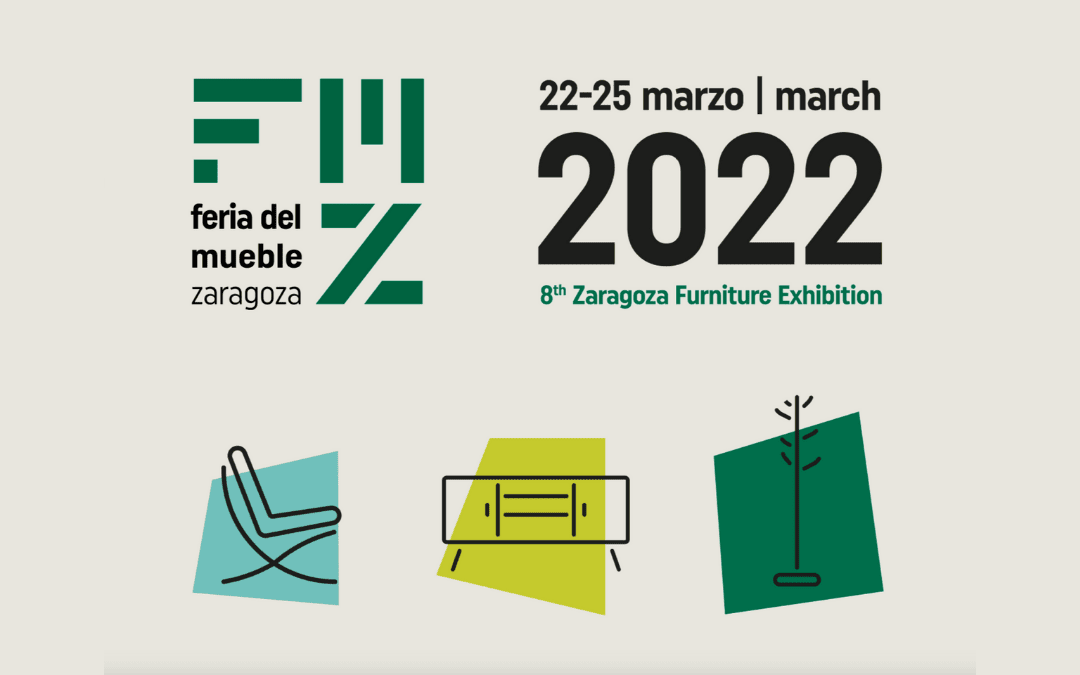 This year the Zaragoza Furniture Fair will take place from March 22 to 25. It'll be four days to visit this space designed by and for professionals. On this occasion, the international market has been the focus of attention and a record number of registrations has already been achieved. The fair is structured in several exhibition sectors, including design, lighting, textiles, and furniture, among others. It is a unique opportunity to find the leading companies in each specialty in one place.
BSensible will be present with different lines designed especially for the rest needs of the most demanding consumers and the best marketing opportunities for wholesale and retail distributors. Pillow and mattress protectors, waterproof fitted sheets for children and adults, and more. Our hypoallergenic and waterproof products are unique, and designed to provide the ultimate wellness at rest.
Demonstrations will be given so that attendees can appreciate the waterproof, yet breathable properties of the products, the natural texture of the fabrics, and the absence of noise when rubbed. It is the perfect opportunity to see and feel the characteristics that have made BSensible the preferred choice of today's consumers.
These products have the most advanced textile technology for rest and at the same time present natural qualities of softness. We know that this combination is difficult to assimilate until you experience it live and direct. That's why we recommend you see it for yourself at the most important business event for this specialty. Visit BSensible's space at the Zaragoza Furniture Fair 2022 to find out before anyone else about our upcoming launches and the future of natural and sustainable bedding.
We look forward to welcoming you from Tuesday 22nd to Thursday 24th from 9:30 to 19:00 and Friday 25th from 9:30 to 17:00 at the Zaragoza Fair, Autovía A-2, km 311, see you there!