JANUARY FURNITURE SHOW 2020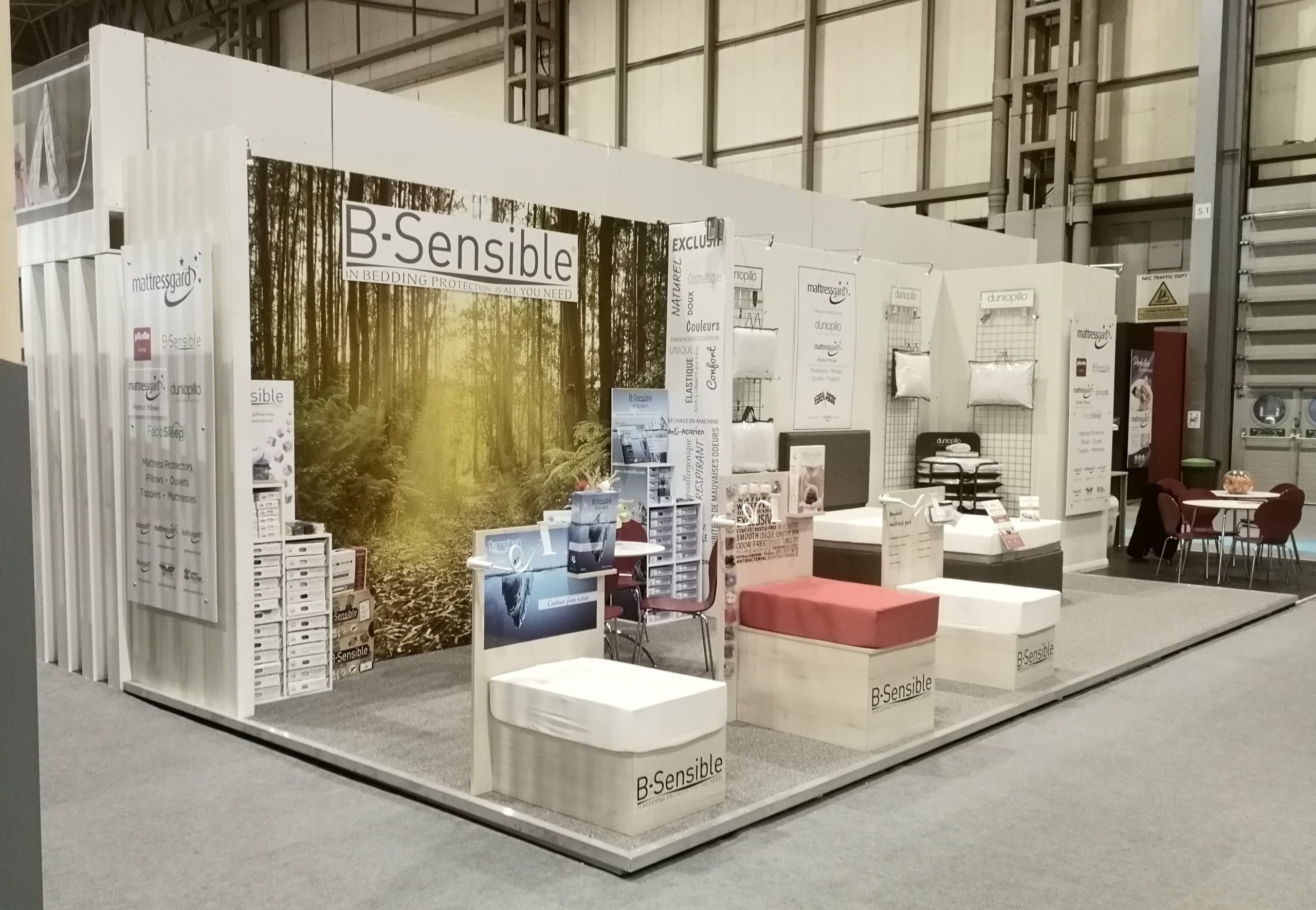 We are very pleased with the great reception our booth had at the JANUARY FURNITURE SHOW, held in Birmingham January 19-22. It was a real pleasure to meet customers and visitors personally, and to be able to show  them in detail our range of products.
If you have any further inquiries, please feel free to contact us at: info@beddingindustrial.com
We look forward to seeing you again in the next edition!
The BSensible® team