Three Tips to Keep Your Baby Clean Between Bathtimes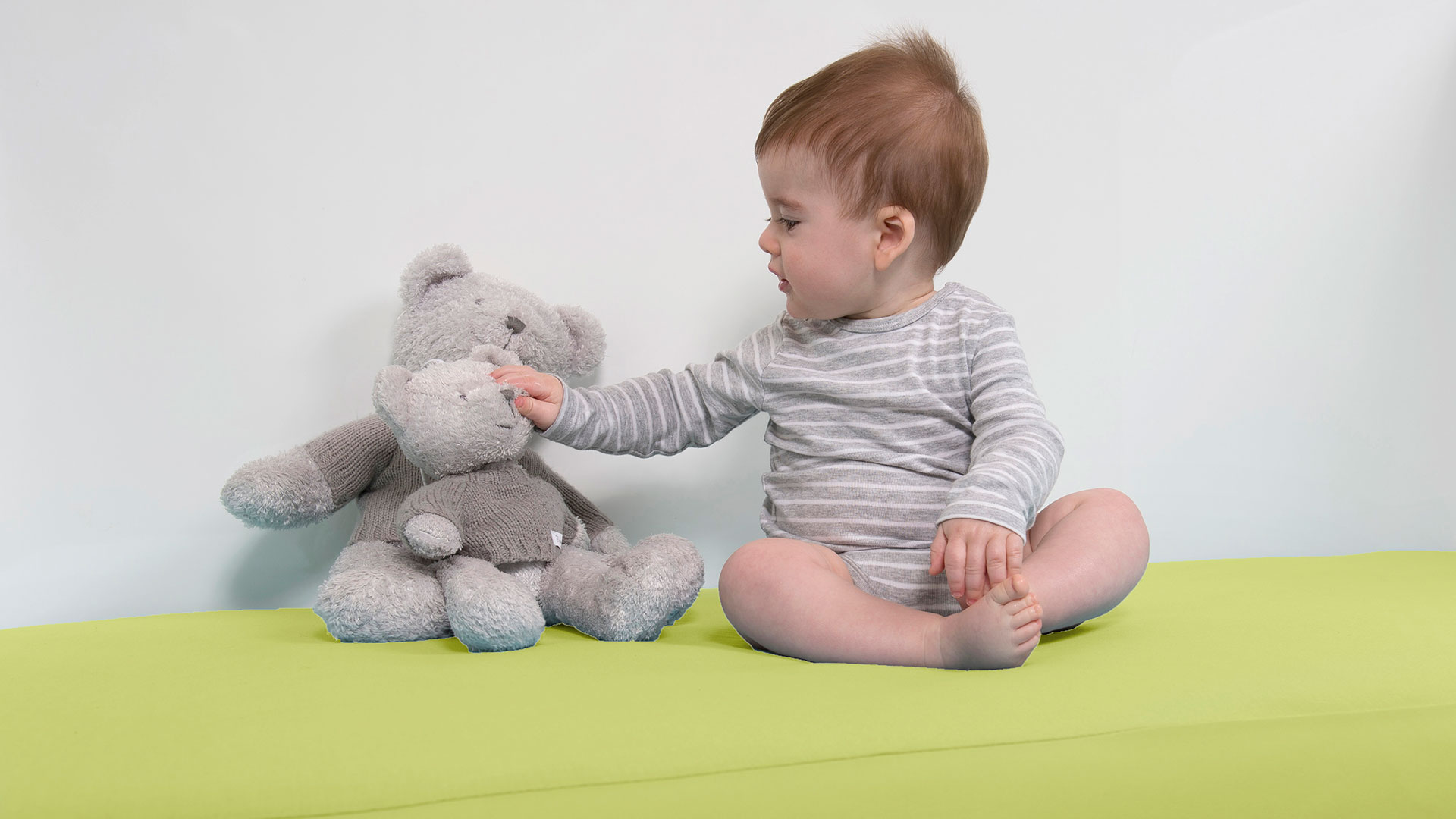 Keeping your child clean is the best way to combat disease and guarantee your baby a healthy future. Babies need two to three warm baths a week to stay clean. For the best baby bath, find the perfect temperature before filling the tub or sink with only 2 to 3 inches of water to keep your child from drowning.
However, three baths a week isn't enough to keep your child fresh-smelling. With continuous drool and sweat, it takes additional care between bath times to keep your child clean. Here are some tips to keep your baby clean and healthy between those bath times.
Wipes
To keep your newborn's skin from drying out in the bath, but to keep grime, dirt, and oil from building up on their skin use wipes periodically throughout the day. And not just on their genitalia during diaper changes.
Wipes help to remove sweat, spit, and oil that may accumulate in the soft skin folds of your baby's neck, back, and arms. Routinely running a wipe through these folds will keep your baby smelling fresh between bath times.
Waterproof bedsheets and pillowcases
Waterproof bedsheets are more than potty training sheets. A baby goes to the bathroom often throughout the day and night and a diaper isn't always going to catch all of the leaks. This often leads to multiple changes in bedsheets and pillowcases and sometimes those same sheets end up in the garbage.
Baby waterproof sheets and additional protective pillowcases give you more bang for your buck. You'll be able to get far more uses from a baby crib sheet that's a waterproof crib sheet than you would a regular one and without the need for laundry stain remover.
Warm washcloth
When a wipe won't do the trick, but it isn't a bath night, utilize the helpful hand of a warm washcloth. A warm washcloth mimics a sponge bath, but with less water, and it will get more grime and sweat from the skin folds of your baby than a wipe.
Keeping your child clean and fresh is essential to maintaining their health. Be sure to give your baby two to three baths and week and to tend to their skin throughout the day with a wipe or washcloth to keep grime and sweat from building up and creating a painful rash.