NATURZINC Duvet cover
You will fall in love with the new BSensible® NaturZinc® duvet cover because of its comfy knitted fabric, practicality (no ironing, wrinkle-free), and timeless design perfect for all seasons.
The fusion of the best natural origin fiber TENCEL™ with SMARTCEL™sensitive fiber along with the technical fiber, creates a fresh, natural antibacterial, very light and silky soft duvet cover. The BSensible® NaturZinc® duvet cover is a time-saving fit thanks to its zipper closure.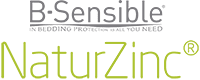 Relax and recharge your energy with the BSensible® NaturZinc® duvet cover of your dreams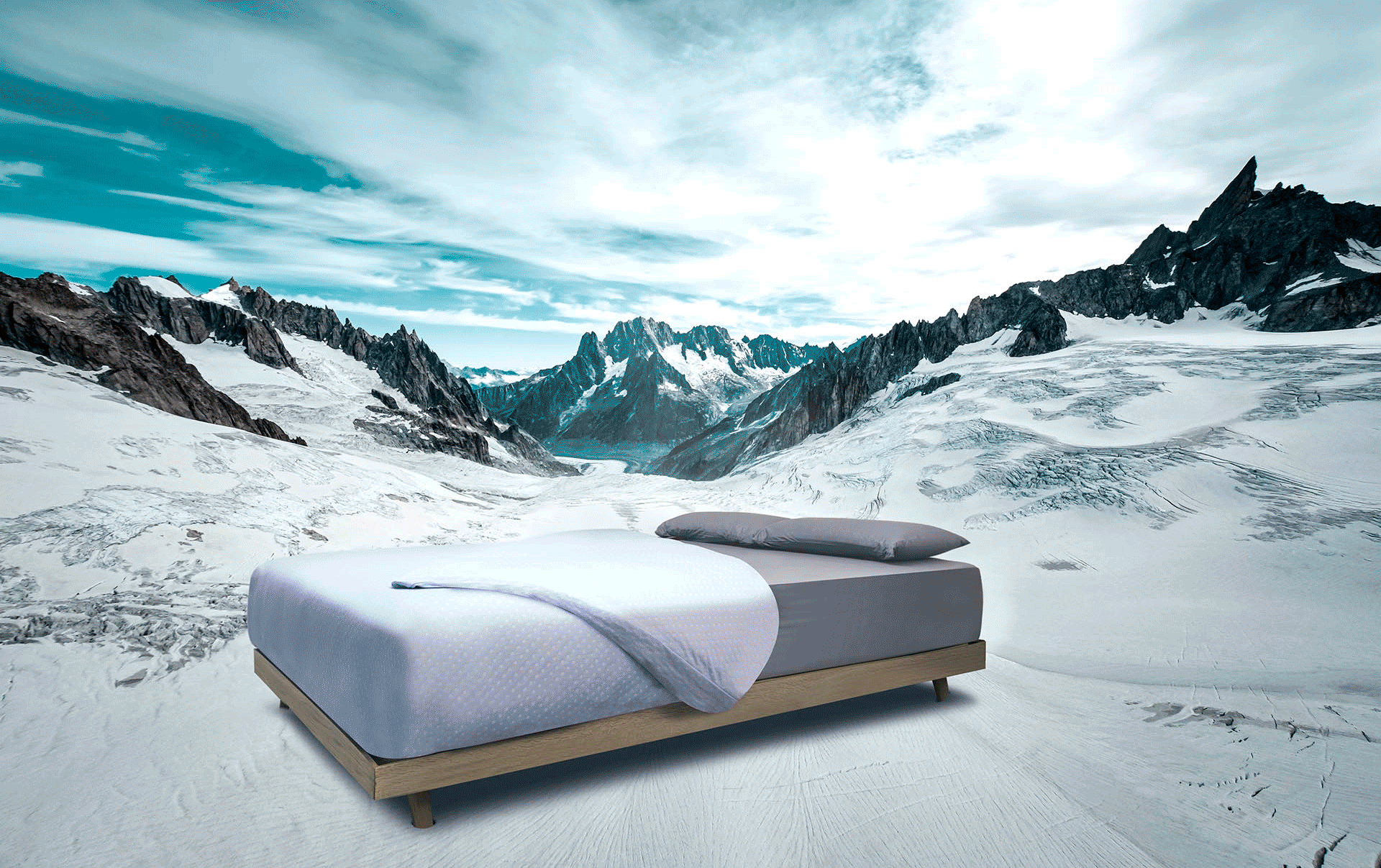 Breathable
Designed with comfort and functionality in mind, creating a sense of long-term coziness

Soft and lightweight
Hypoallergenic fabric hugs the body with long-lasting softness. Ideal for sensitive skin

Natural

Antibacterial
Inhibits bacterial growth naturally and permanently, scientifically tested

Easy Care
Machine washable (up to 40°C) and tumble dry at a low temperature

Less odor
Antibacterial properties that reduce odors

Sustainable
Produced with social responsibility, total traceability and environmental sustainability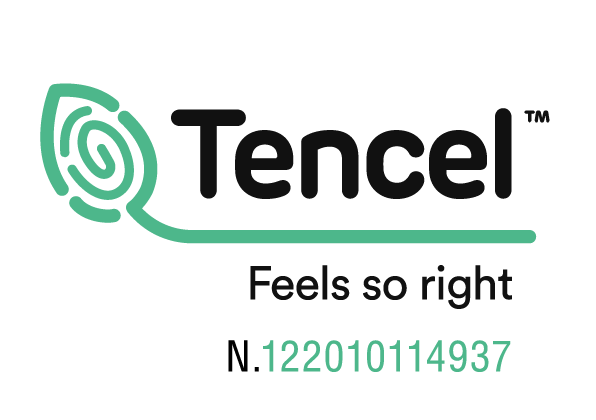 Product approved by LENZING AG: sustainability and quality guarantee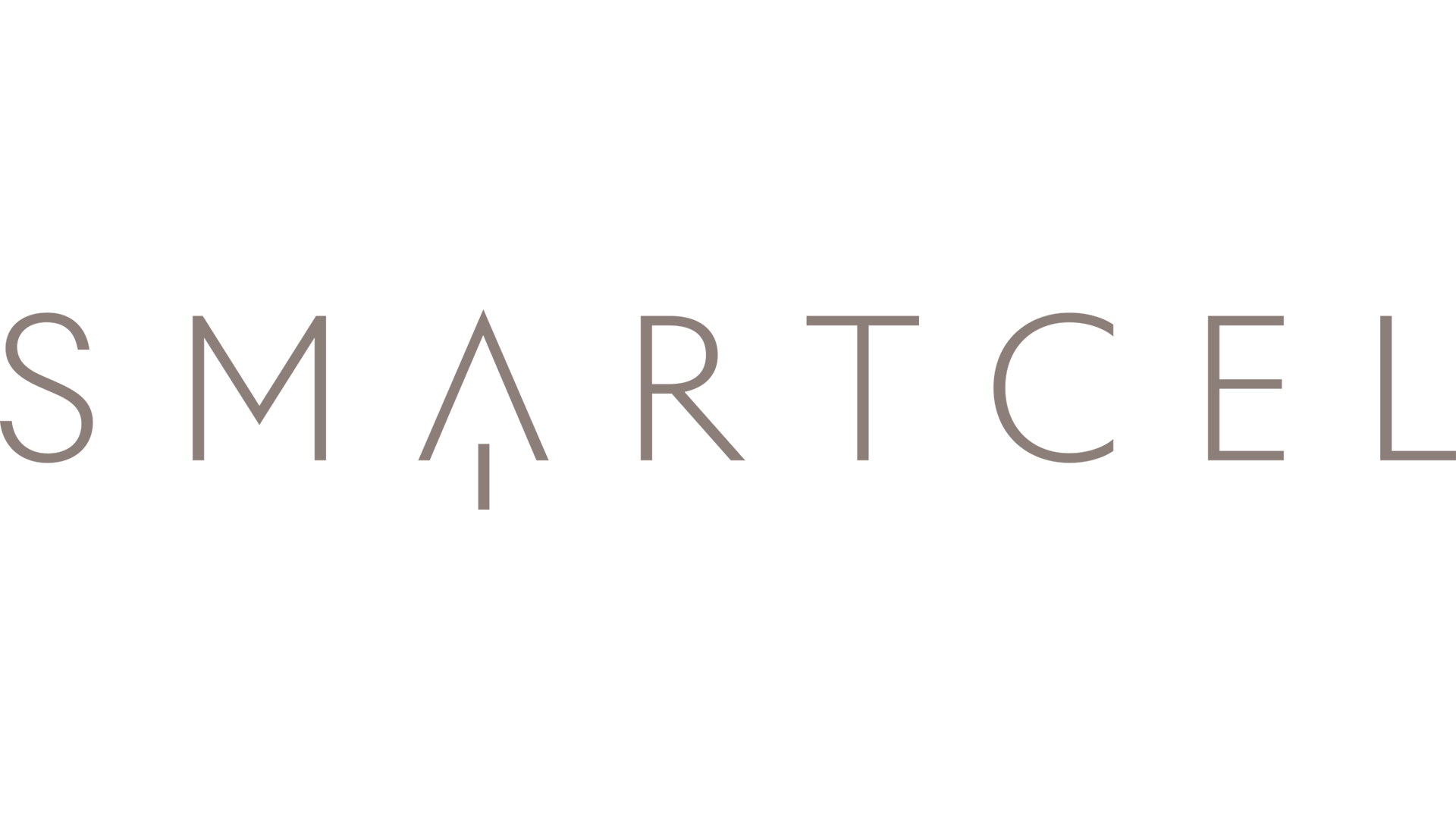 This innovative fiber is based on natural cellulose Lyocell fiber which includes zinc oxide. Thanks to the patented process, the zinc oxide is retained permanently even after washing.
It contributes to the acceleration of skin cell regeneration and has strong antibacterial properties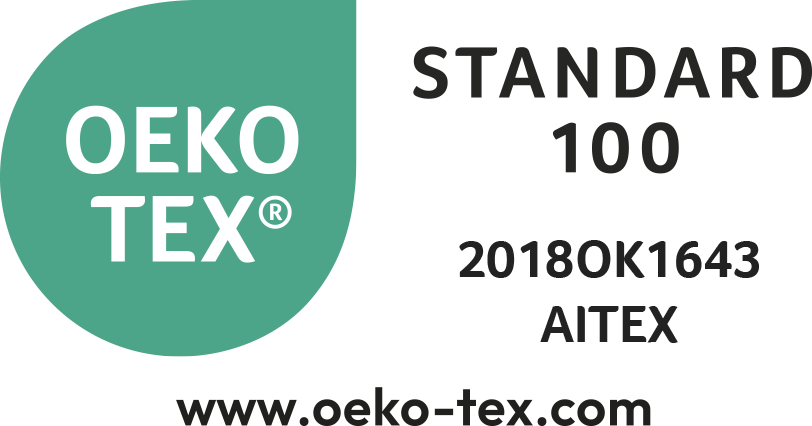 It is an independent quality seal for textile products that guarantees the absence of products harmful to health and the environment. The entire BSensible® range has a Class 1 classification, the most demanding, and is designed to guarantee the product's innocuousness for the most intense skin contact and the greatest skin sensitivity.

We are currently the only group in Europe with a fully vertical manufacturing process. It starts in our spinning department and continues in the dyeing, lamination and manufacturing of the different product ranges.
Related products
This is a block of text. Double-click this text to edit it.