Why Waterproof Bedsheets Are a Great Idea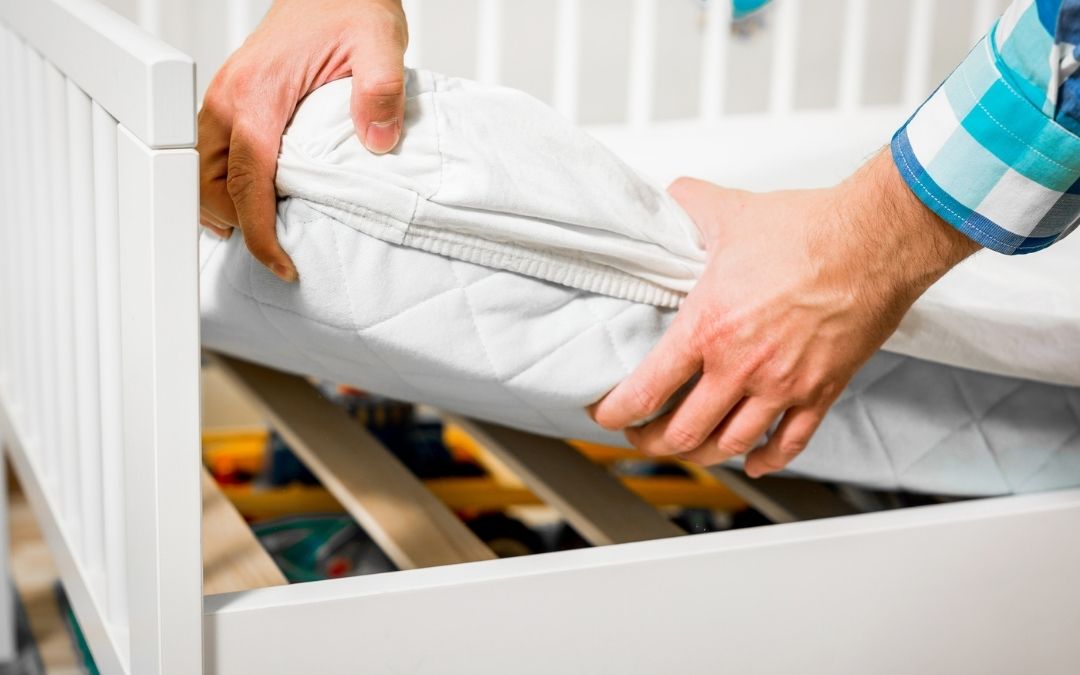 Waterproof bedsheets are a unique tool for managing the headache of leaks while laying on a bed or when having a curious toddler. They also offer protection for the top of the mattress. In cases where you are in a hurry and accidentally spill some coffee, a waterproof sheet saves you a lot of time on cleaning and removing the stain. Here are some reasons why having a waterproof sheet brings a lot of benefits to your home.
They Protect Your Mattress
Waterproof sheets create a barrier between you and your mattress that avoids your sheets from absorbing any spill. It also prevents odors and stains from setting in. In so doing, they preserve the mattress and lengthen its life, saving you from investing in a new one.
They Give You Peace of Mind About Spills
No matter if you are an adult or have the company of children, it is very likely that at least once in a lifetime you might spill something on your bed. Even when having animals potty accidents on your bed may occur. Having a waterproof sheet allows you to remain calm against those leakage accidents as it is easier to clean. On top of that, some sheets like the Bsensible Fitted Sheets, are machine washable. You can now forget about contingency planning as your waterproof sheet will handle any leakage it encounters.
They Trap Odors
Waterproof sheets prevent unpleasant odors from impregnating your mattress thanks to the fact they absorb moisture. When having toddlers, waterproof sheets are an excellent investment in saving your mattress from potty-training accidents that might leave smelly spots. Our fitted sheets are fabricated with the essential mineral Zinc that regenerates and protects skin while reducing odor with its antibacterial properties.
Reusable Sheets Help the Environment
A great characteristic of waterproof sheets is that they are also washable and tumble-dryable. This helps save time, detergent, electrical power, and of course water.
It is important to know that there is more to sheets than just being waterproof. For more comfort and protection it is best to choose a brand that also makes breathable sheets. Our fitted sheets are composed of a new generation of innovative textile technology called: DERMOFRESH®, specially conceived for bedding products.