Why use plastic mattress protectors when you can use waterproof ultrasoft bedsheets for babies?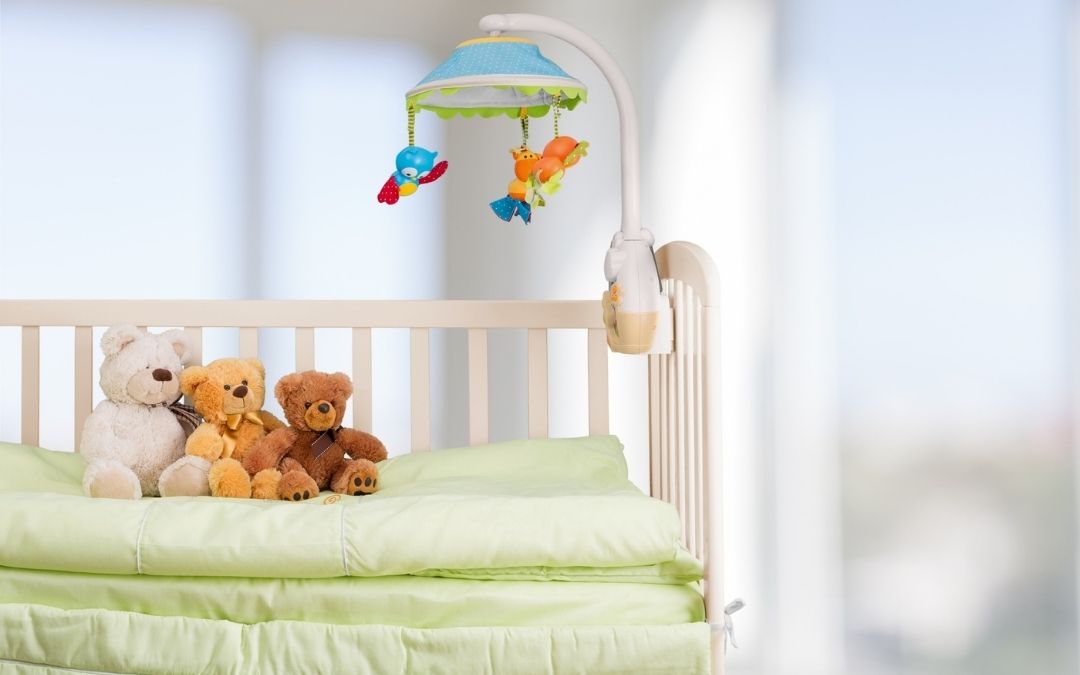 Whether you have a newborn or a toddler learning how to use the potty, waterproofing the bed is essential for keeping your mattress from getting waterlogged. Replacing a crib mattress or a twin bed mattress damaged from bed-wetting can be expensive. Additionally, too much moisture can result in a moldy mattress even when using mattress protectors. So what is the solution to keeping your child's mattress from getting soaked? A better solution for using a plastic mattress protector is finding a top-notch waterproof sheet for your baby's bed.
Benefits of waterproof sheets
Much of the stress of bed-wetting comes from the necessity of cleaning up a wet mattress often. All young children have accidents, and diapers are not 100 percent leakproof. Sometimes, children are sick and don't wake up to go potty. Other times, accidents occur due to emotional incidents.
A good solution to all of these bed-wetting issues is protecting the bed with waterproof bedsheets. These are fitted sheets that cover the mattress, thereby protecting it from any dampness or moisture. But they don't look like ugly plastic mattress protectors. Instead, they are brightly-colored bedsheets that fit right into your child's bedroom sheet set. Available in several colors, these fitted sheets come in crib size and in twin, full and queen sizes for regular beds. These sheets are attractive and so easy to clean. Just throw them in the washing machine and tumble in the dryer. If your baby wets the bed, just pull off the sheets, wash and replace with clean sheets.
Comfortable for the baby to sleep
Old-fashioned mattress protectors make sleepers sweat at night because they are made of plastic. BSensible's waterproof sheets protect the mattress without making your child uncomfortable. They have a breathable quality that allows air to penetrate the fibers. Like natural cotton or wool, these waterproof sheets have breathable fabric that allows sweat to dissipate and stops water from getting through. The bed will stay cleaner longer — and smell better too.
Eliminate moist or moldy mattresses
Constant bed-wetting without appropriate mattress protection can trap moisture against the mattress itself. Waterproof fitted sheets protect both baby and mattress for a healthier, more restful sleep. Reducing allergens that can irritate small noses and keeping the mattress dry is important for young children. Moldy mattresses can exacerbate allergies, asthma, and colds. To learn more about BSensible's waterproof fitted sheets for young children, visit our product pages.