How to help the environment, even from the comfort of your bed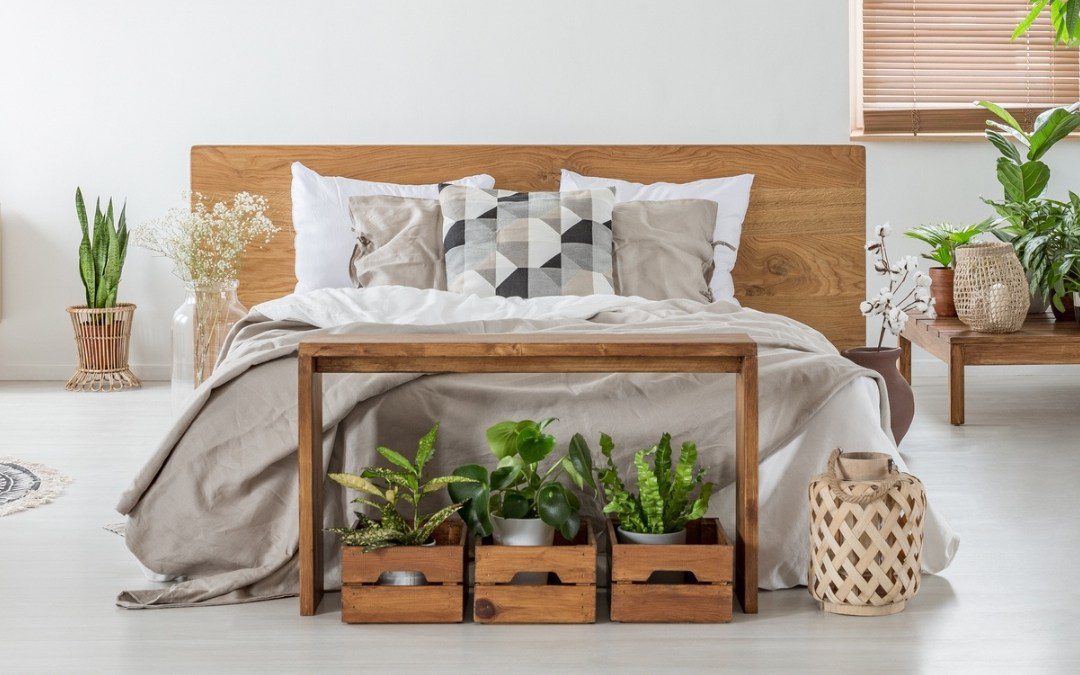 Can you imagine a more beautiful planet than ours? We have green trees, exotic flowers, a variety of animal species, clean water and air to breathe. But taking these wonders for granted is causing natural phenomena such as heat waves and floods.
The world at 1.2 degrees of global warming seems too crazy to be true. It's time to re-examine our behaviors and put into action the 3 R's – reduce, reuse, recycle – in order to protect our environment. Small actions such as replacing plastic bags with reusable ones play a huge role in climate change, creating a positive impact on the environment. Here are some tips on how to help, from the comfort of your bed.
Use Natural Fabrics
If you look around your house you'll see lots of items, every single one of them impacted the environment either in a negative or positive way depending on how they were produced. Take for instance the fabric utilized to make clothing and bedding. Using natural fabrics have a smaller environmental impact, as they take less energy to produce and can be more easily reused. They also feel better against the skin, breathe more easily, and are less likely to cause allergic reactions.
Changing Your Diet
The food industry is one of the most important contributors to climate change. By reducing your consumption of animal protein by half, you can cut your carbon footprint by more than 40%.
Change Light Bulbs To Leds
LED light bulbs last 25 times longer, are more durable, and use at least 75% less energy than other bulbs.
Get Informed On The Products And Brands You Choose
One of the best things you can do is keep yourself informed – the more you know, the better. It's a good idea to research the brands you use daily and see what they are doing as a company to avoid harming the environment.
BSensible's Philosophy
At BSensible we make sure to do our part in keeping the environment safe through our philosophy of natural materials and sustainability. Our manufacturing process uses a fiber of natural and sustainable origin known as TENCEL™, made from wood obtained from certified and controlled sources. The fibre production methods are extremely eco-friendly using organic solvents in which the water utilized is recycled, and the percentage of reused solvents exceeds 99%. We are a company committed one hundred percent to your comfort and the world's safety.