How to Find the Right Bedding for the Best Sleep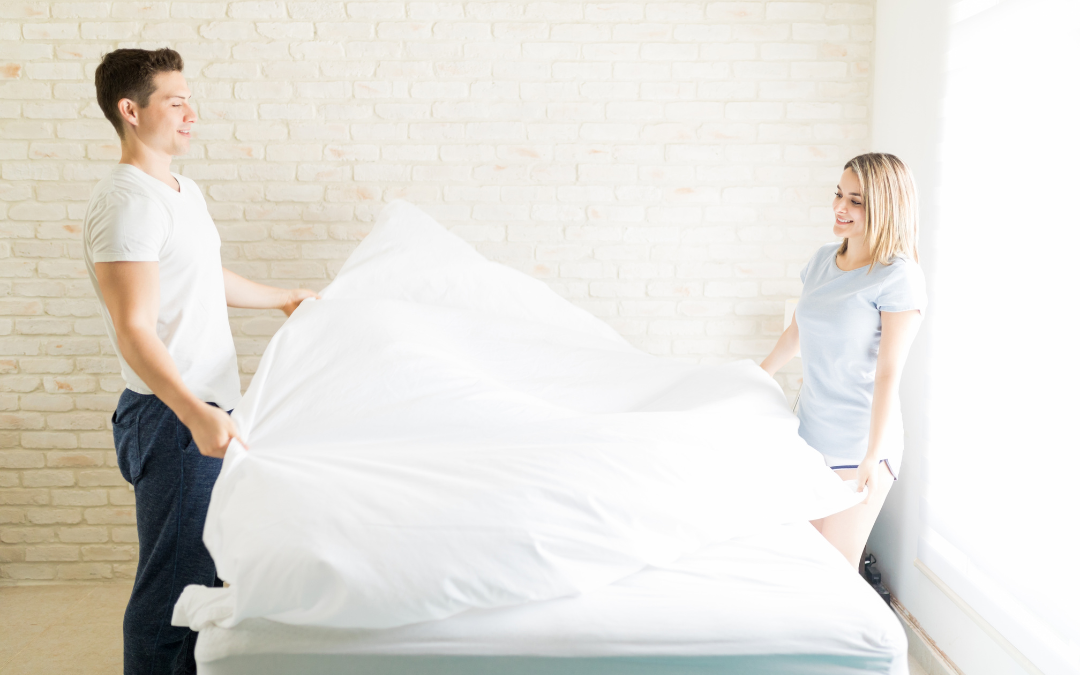 Sleep is important. According to WebMD, adults who get seven to nine hours of good sleep per night can improve health, reduce stress, and enhance productivity. There are numerous tips out there that you can try to help you sleep better at night, but one of the best ones is to take the time to find the right bedding. For example, selecting sheets for sensitive skin may be just what you need! Here are some tips to help you determine the best bedding for your needs.
Look for Breathable Fabrics
When you are selecting sheets for your bed, including sheets for sensitive skin, try to look for fabrics that are breathable. Common options include cotton, bamboo, natural silk, linen viscose, and Tencel. Selecting these types of fabrics is important for a few reasons. One, breathable fabrics prevent you from overheating. Second, they allow air to circulate, thus keeping your body at a cool and comfortable temperature all night long. Non-breathable fabrics are often cheaper, which entices people to purchase them, but they can clearly negatively affect your quality of sleep.
Choose a Light Comforter
Thick blankets and comforters may feel soft and sound enticing. However, they can often get too heavy on your body, causing you to sweat. According to WebMD, the ideal temperature for sleep ranges from between 60 and 67 degrees Fahrenheit. Essentially, you sleep better when you're cooler. As such, unless your bedroom gets really cold at night, you should skip the thick and heavy blankets and comforters and instead opt for thinner, breathable blankets.
Select Supportive Pillows for Your Head and Neck
Selecting the wrong pillow can be painful. You can wake up with neck pain, a headache, shoulder and back aches, or you may not feel rested. Many pillows are thin and sink in, offering little support for your head or your neck muscles. Instead, choose a quality pillow; look for one that fully supports your head and neck muscles. Also, be sure to replace your pillow about every two years, according to Time Magazine, for maximum support.
Finding the right sheets, blankets, comforters, and pillows is important for getting a good night's sleep. When you are looking for the right bedding for your needs, including sheets for sensitive skin, visit our online store to shop for the products you need. Reach out to BSensible with any questions you may have.