Follow these 5 tips to take care of your skin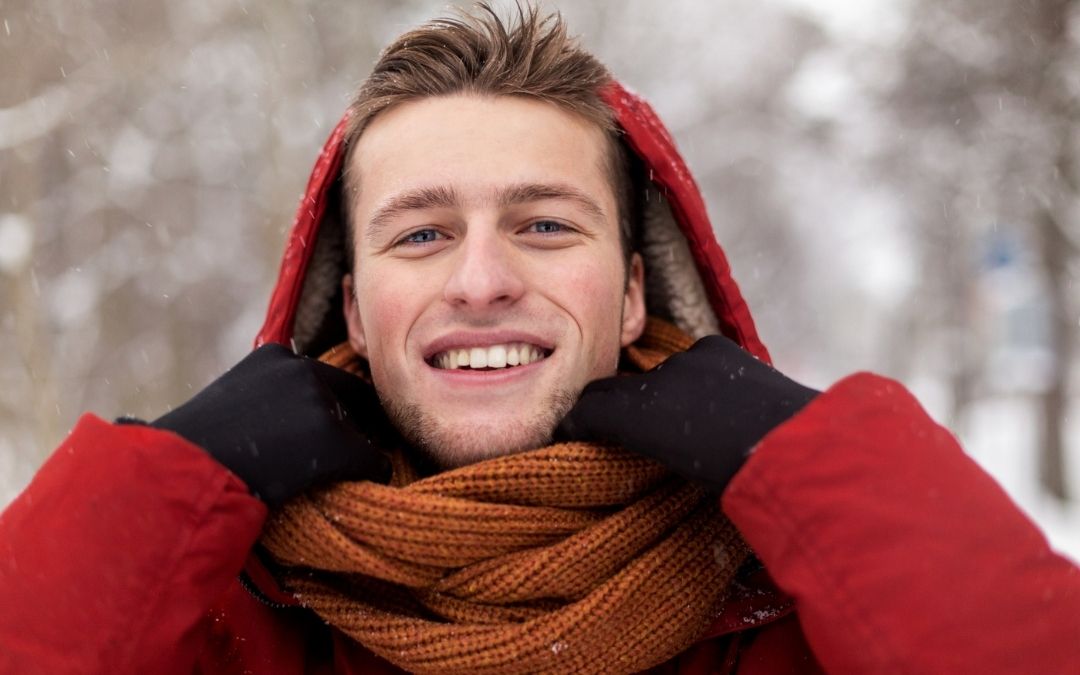 You probably know that the skin is the largest organ of the body, therefore taking care of it is not simply a matter of aesthetics but also (and above all) of health. Although many people consciously try to protect their skin, it is common for them to expose it to unnecessary risks without realizing it. In this article, we have put together five tips to help you keep your skin healthy and fantastic.
1. Pay attention to fabrics
Certain fabrics can affect your skin. The more contact we have with the fabric, the greater the risk. That's why you should pay special attention to the construction of garments such as underwear or bedding. Unlike other conventional antibacterial bedding available on the market, BSensible products do not contain any harmful chemicals. The fabric surface of the BSensible fitted sheet with waterproof surface and sides, for example, is of natural origin and free of harmful substances.
2. Protect yourself from the sun
You should protect your skin, especially from the sun's rays. Always use sunscreen – yes, even in winter! Even if you don't leave the house, your skin will probably be exposed to radiation from screens, so protect it with a suitable product.
3. Rest
Rest not only influences our mood and concentration. During the night, important processes also occur in the repair of our entire system, including the skin. Being able to sleep uninterruptedly and rest helps its natural regeneration.
4. Choose the best quality bed linen
If you like to take care of your skin, you probably don't want to expose it to 8 hours of uninterrupted contact with sweat and dead skin cells, as well as mites and bacteria. Poor quality bed linens don't protect you against any of this. BSensible's waterproof fitted sheet with waterproof surface and sides is not only extra comfortable, but it's also clinically tested and ideal for sensitive skin.
5. Protect yourself from winter weather
During this time of year, it's essential to take special care of your skin. Although a hot shower sounds very tempting, you should take care of the water temperature, avoiding excessive heat as it can damage your skin. Try avoiding sudden temperature changes: when you get home, turn up the temperature gradually. Finally, protect your hands and lips, which are two of the areas that tend to be most affected at this time of year.
Protecting our skin and the skin of those we love should be a priority. It is easier than it seems, you just have to pay attention to the above tips. The BSensible waterproof fitted sheet with waterproof surface and sides is a 2-in-1 product, meaning it can be used as a mattress protector and as a fitted sheet. Contact our team to get yours today.