Everything you need from potty training sheets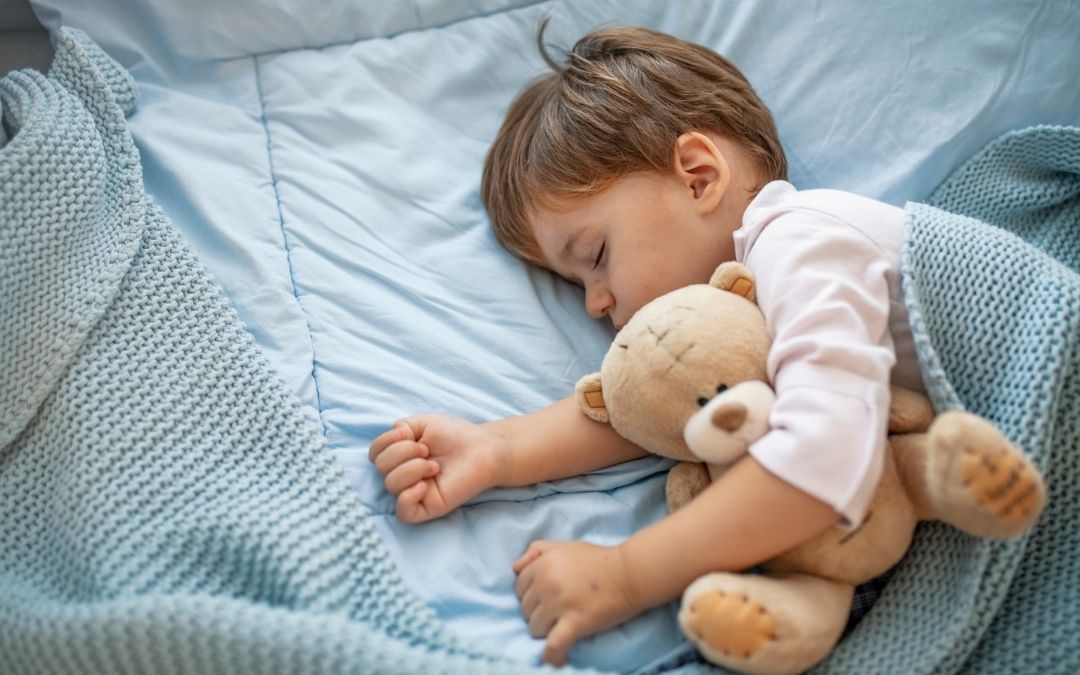 There are many joys of parenting, but potty training isn't one of them. While it's a memorable milestone in any child's development, potty training necessarily comes with a lot of trial and error along the way — especially at nighttime.
Potty training sheets are one of the most important investments you'll make as a potty-trainer parent. The right choice will not only help your child during these stressful years, but will also help you maintain your own sanity in this undeniably messy phase of life. On the other hand, inferior potty training products will only make your life more difficult.
So if you're looking for the best potty training sheets online, look for these qualities when choosing potty training sheets. If you do, you'll be prepared for quick and easy success.
Waterproof
There's no question that you should invest in waterproof fitted sheets as well as a waterproof mattress protector for the potty training period. Sheets can be easily stripped and cleaned, but one accident might forever ruin a mattress if it's not protected.
Comfort
You want to make the transition period as smooth and seamless as possible, which means maximum comfort is a top priority. Many kids can't stand the feel of vinyl protectors, but BSensible's Dermofresh textiles are both soft and breathable. That makes them the most comfortable potty training sheets available anywhere.
Cost
While a 200-count or higher percale sheet will be more durable and less likely to pill than satin, who wants to spend an armful of cash on sheets that are likely definitely going to be soiled anyway? Our kids fitted sheets are affordable and come in a variety of colors to make your kid love bedtime again.
Care
Many parents learn the trick of doubling up on potty training sheets when making the child's bed. This way, the top sheet can be easily stripped and thrown in the wash during the middle of the night with a fresh sheet already in place underneath. It's also undeniably important to have easy-to-wash sheets and protectors since 75% of people sleep more comfortably with fresh-smelling sheets and 78% say they're more excited for bed with a fresh scent. B-Sensible's sheets are 100% machine-washable and tumble-dry ready, saving you precious time and energy.
Best of all, our training sheets are made from all-natural materials. Get the peace of mind and rest you need as a parent knowing that your toddler's bed is well-protected all night long.