4 habits to improve sleep this new year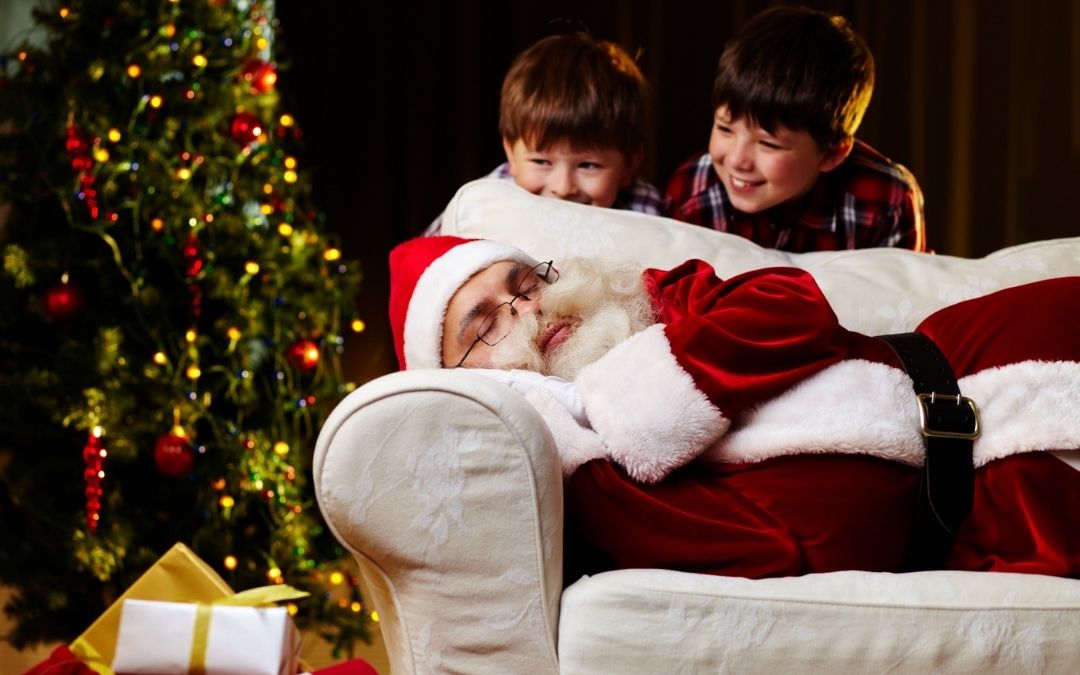 It is normal for our sleep patterns to be altered at this time of year. Our emotions, social and work commitments keep us in a state of alertness and we find it hard to sleep. Do you want to improve your rest in this new year? These tips will help you achieve it easily.
Try to go to bed earlier
Try establishing a bedtime schedule and stick to it! Keep in mind that ideally, adults should sleep between 7 and 9 hours, but be realistic, if you tend to go to bed late it is likely that you will find it difficult to change that habit. You can do it step by step, starting by going to bed at least half an hour earlier.
Turn your bed into a cloud
In addition to making your bed look amazing, pillows provide cervical support, essential for a good rest, which is why you should choose them carefully. Check the condition of your pillows and cushions, get rid of those that have already completed their cycle, and add several new ones of the best quality. The BSensible Cosmetic memory foam pillow is the most comfortable and softest, plus its cosmetic and antibacterial properties keep your skin healthy and prevent allergic reactions. Place several on your bed to transform it into a fluffy cloud.
Incorporate small rituals
A good idea to have an incentive is to implement small rituals. This will give your brain the signal that bedtime is approaching while allowing you to have a moment in the day to relax. It can be something simple such as reading a few pages of your favorite book, preparing a delicious herbal tea, or meditating for a few minutes.
Take care of yourself
Pay attention to your body and make sure you take proper care of it. Many times we don't pay attention to signs of discomfort and this can have serious consequences. Allergies, for example, often interfere with healthy sleep cycles. Feeling skin irritation, itchiness, or experiencing shortness of breath makes it more likely for us to wake up feeling uncomfortable during the night and be cranky in the morning. Try BSensible NaturZinc fitted sheet, which acts as a protective barrier against mites and fungi and has excellent dermatological tolerance clinically tested, it is also waterproof and breathable, nothing beats it.
Start the new year by improving your sleep habits to improve your life. This Christmas, the perfect gift is the BSensible collection to equip your bed and have the best rest.