4 benefits of hypoallergenic pillow cases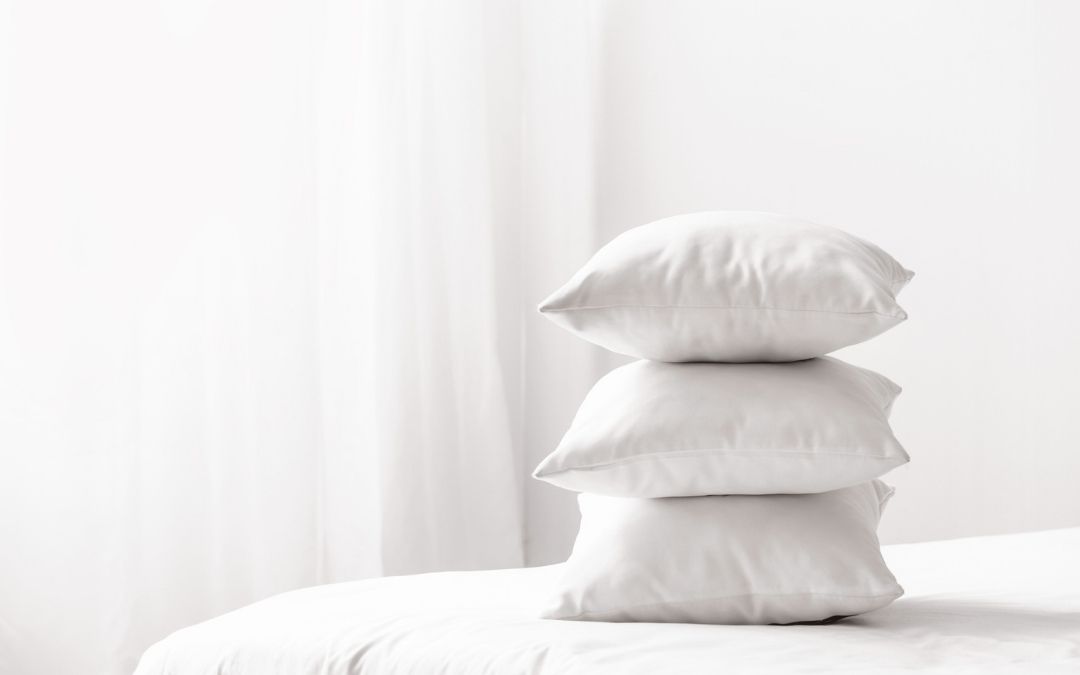 Approximately 75% of people say they sleep more comfortably on freshly scented sheets. However, your pillowcase can boost your health while you rest. If you find yourself waking up in the morning sneezing and feeling congested, you may want to consider making some changes to your bedding. Here are the top four benefits of a hypoallergenic pillow case.
Reduced Allergies
A mattress can contain around one to 10 million dust mites, depending on its age. These creatures live in mattresses, pillows, and blankets. They thrive on dead skin cells and moisture. If you wake up feeling congested in the morning, you may be one of the 10% of the population that's allergic to dust mites. A hypoallergenic pillow case along with hypoallergenic sheets can reduce your exposure to allergens caused by dust mites.
No Microbial Exposure
There are various types of organisms known as microbes that can cause temporary and chronic illnesses. A hypoallergenic pillow case has antimicrobial properties. You won't have to change your pillow as often and still get a healthy night's sleep. It can also help eliminate odors caused by germs from your body sweat while you sleep.
Skin and Hair Improvement
There are hypoallergenic pillow cases that can help you improve your skin while you sleep. These pillowcases can prevent fine lines and wrinkles from forming by producing less friction. It can also reduce skin irritation and acne. Your hair can become smoother and less prone to breakage.
Comfort
A hypoallergenic waterproof pillow case can help you stay cool while you sleep, due to the temperature regulating fabric. When exposed to cold temperatures, it stays warm. When exposed to hot temperatures, it stays cool. These waterproof pillow cases are ideal for women going through menopause.
Protective pillow cases provide numerous benefits for your health. They are affordable and easy to maintain by throwing it into the washing machine to clean. You can find a wide range of colors and styles to fit your exact needs. If you suffer from allergies, you may want to consider purchasing hypoallergenic waterproof sheets and pillowcases to help you get a good night's rest.