3 benefits of using all-natural bedding products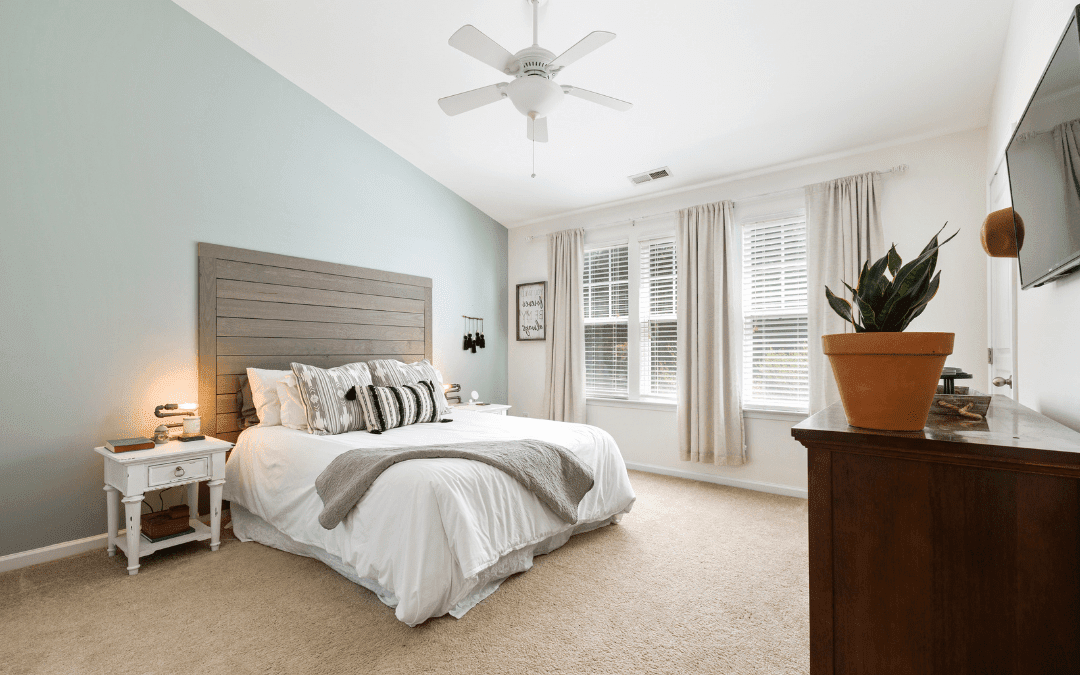 Being environmentally conscious and eco-friendly has become a priority for many households. Multiple families are now advocating for a more "green" home, with the products they use every day, the food they consume, the clothing they use, and of course the bedding they choose. After all, we do spend a third of our lives in bed. A few years ago people would choose their bedding solely on the color of the sheets or price, now they pay more attention to the quality of the fabric, durability, and comfort it offers. Switching to all-natural bedding products is the first step towards a healthy home and a happy environment. Here are some important benefits of using natural bedding products.
1- Greater Comfort
There's something about natural, sustainable, and eco-friendly fiber that just feels better. The new generation of technical textiles, specially conceived for bedding products, is what gives that smooth and naturally soft fabric experience. Keeping your skin cool and comfortable during the day or at night.
2- Hypoallergenic
All-natural sheets and bedding products are hypoallergenic due to the lack of chemical additives. This is a great benefit for adults, children, and babies with sensitive skin or respiratory reactions.
3- Improves Health
It is important that the bedding materials you utilize for you and the rest of your family, promote your health rather than diminish it. Botanic fiber, also known as Tencel, is much smoother and softer on the skin compared to the fiber surfaces of cotton and wool. BSensible sheets take care of your skin while you are sleeping, as they have permanently incorporated zinc oxide, a worldwide and 100% natural exclusive innovation that contributes to cell regeneration and skin renewal.
Bonus: Durability
Even after repeated washing and drying, due to spill after spills, these sheets will remain intact for a while due to their waterproofness/breathability properties. The right bedding can also protect your mattress from damages, making it last longer too.