COSMETIC waterproof quilted pillow protector
It is the new generation of quilted protectors that fits perfectly into the pillow achieving extra comfort. Being waterproof and breathable, it not only protects the pillow but its qualities are also retained.
It has the following properties:
Permanent antibacterial activity
Naturally restores, maintains and improves skin
Reduction of unpleasant odors
Protective barrier against dust mites, bacteria and fungi
Exclusive zipper closure
Permanent performance, free of harmful substances
Bedding produced with social responsibility, total traceability and environmental sustainability. Manufactured entirely in Europe

Beyond protection: the BSensible COSMETIC waterproof quilted pillow protector provides an extra layer of comfort that cares for your skin during the sleep

Breathable
The fabric acts as a second skin improving comfort
Anti dust mites
Prevents the inhalation of the dust mites, which are the main cause of respiratory allergies

Antibacterial
Inhibits bacterial growth naturally and permanently, scientifically tested

Less odor
Antibacterial properties that reduce odors

Sustainable
Produced with social responsibility, total traceability and environmental sustainability

Rustle-free
Completely discreet fabric, unnoticeable and noiseless 

Easy Care
Machine washable (up to 60°C) and tumble dry at a low temperature

Stretchable
Fits the product perfectly and wrinkle-free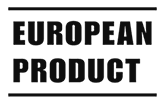 We are currently the only group in Europe with a fully vertical manufacturing process. It starts in our spinning department and continues in the dyeing, lamination and manufacturing of the different product ranges.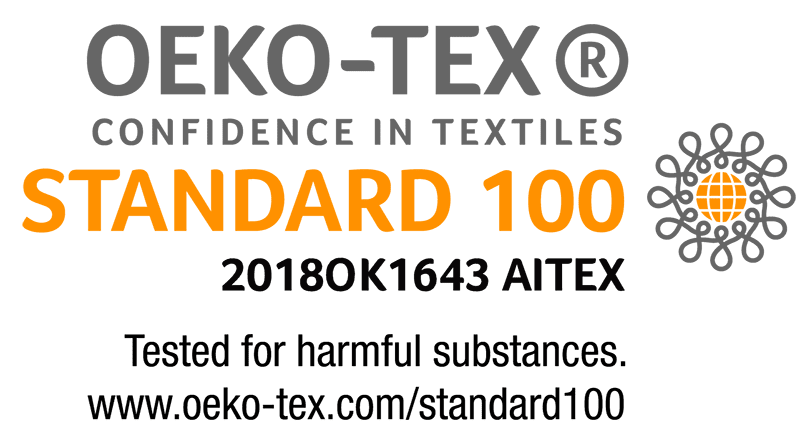 It is an independent quality seal for textile products that guarantees the absence of products harmful to health and the environment. The entire BSensible® range has a Class 1 classification, the most demanding, and is designed to guarantee the product's innocuousness for the most intense skin contact and the greatest skin sensitivity.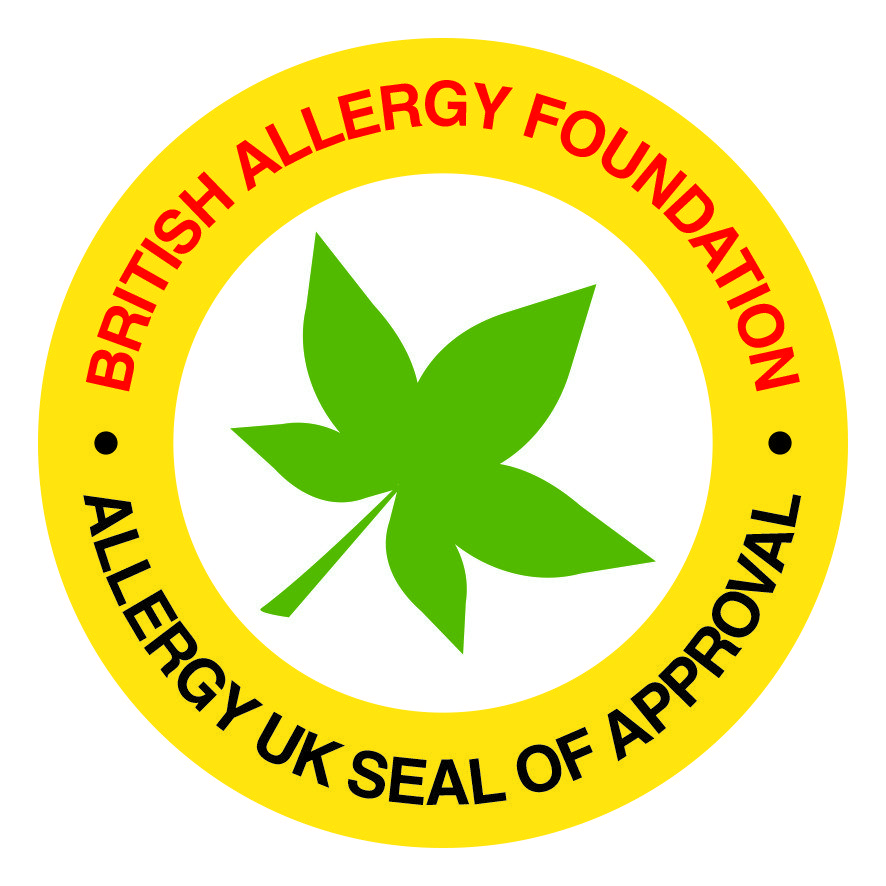 Committed to a healthy sleeping environment, carrying the Seal of Approval by ALLERGY UK as a trusted leading organization, gives confidence to allergy sufferers that our BSensible® products have been fully tested and certified as safe to use
Product approved by LENZING AG: sustainability and quality guarantee

DERMOFRESH® technology is the new generation of technical fabrics exclusively designed for bedding. It is the perfect combination between the best natural origin fiber TENCEL™ SMARTCEL™ sensitive and the innovative polyurethane membrane that acts as a second skin