FERIA DEL MUEBLE DE ZARAGOZA 2020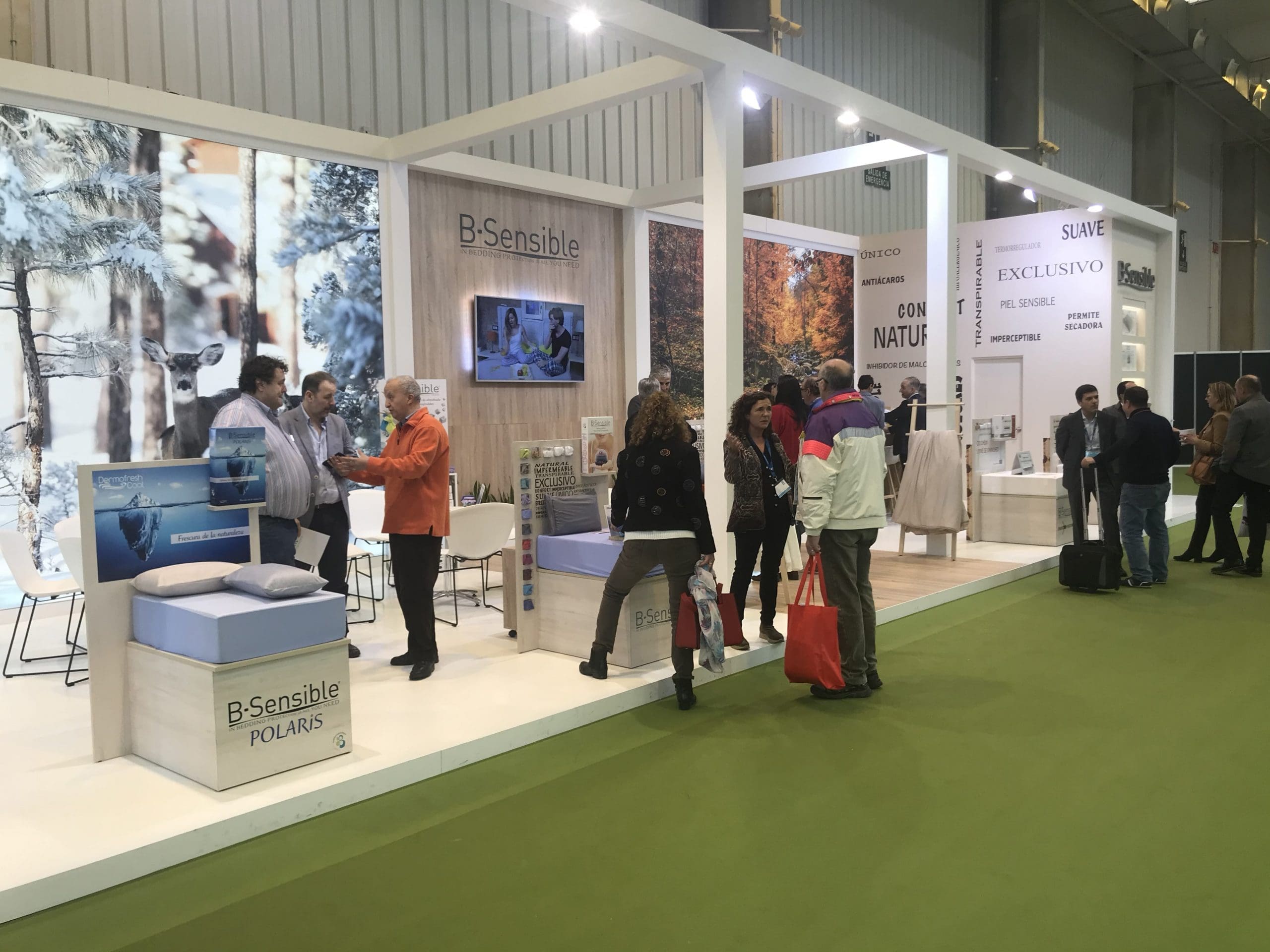 Thank you for visiting our booth at FERIA DEL MUEBLE DE ZARAGOZA 2020, held in Zaragoza from January 21st – 24th. It was our pleasure as we enjoyed many inspiring conversations. The exhibition was a great success for Bedding Industrial Begudà, SL and gave us the opportunity to showcase all our successful collections and new addition, which generated a great interest.
If you have any further inquiries, please feel free to contact us at: info@beddingindustrial.com
We look forward to seeing you again in the next edition!
The BSensible® Team