ESPRIT MEUBLE 2019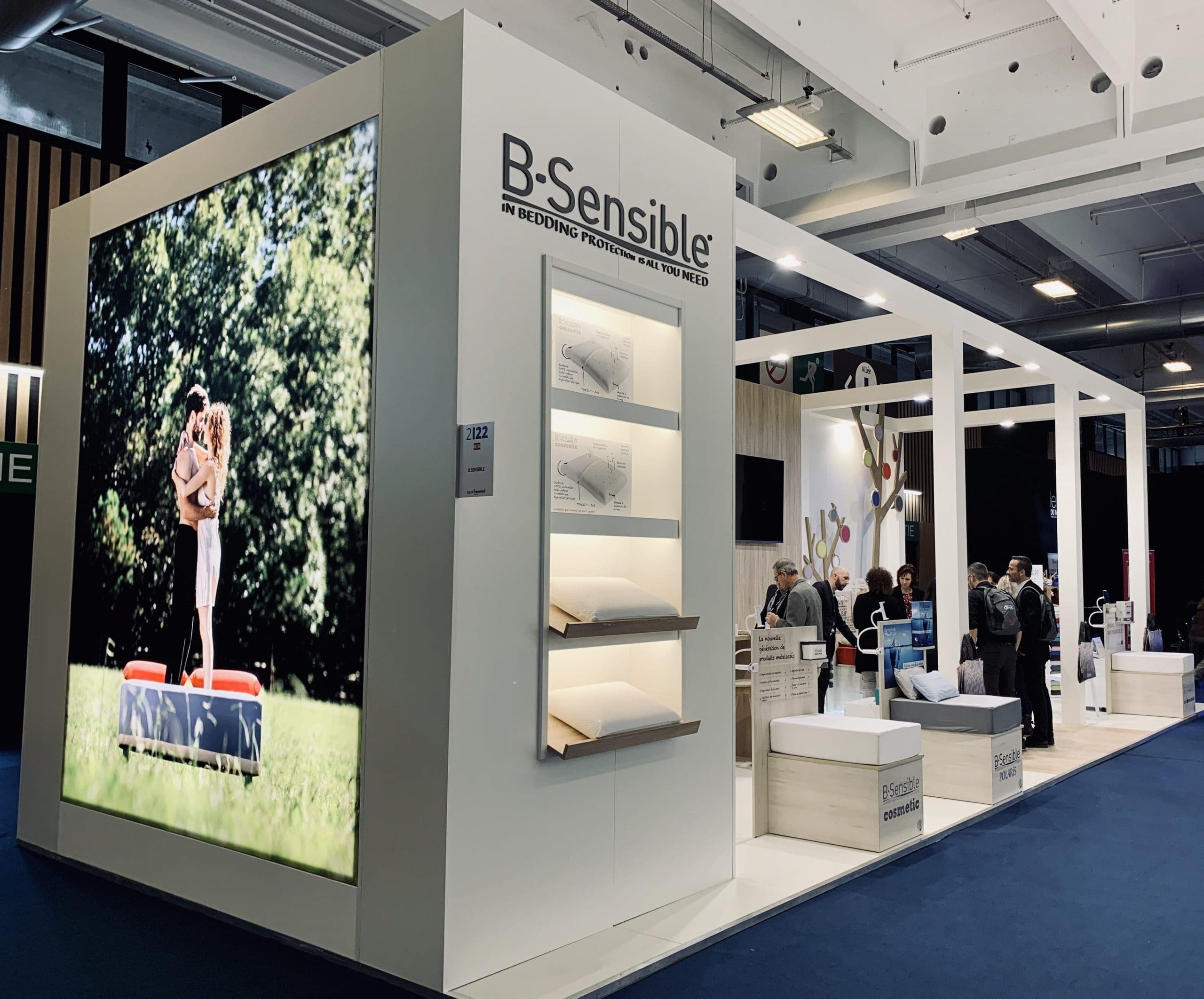 Dear visitors, partners and customers,
We would like to extend a big THANK YOU to all the visitors who stopped by the BSensible® booth at ESPRIT MEUBLE 2019, held in Paris from December 6th to 10th. It was a real pleasure to meet you personally and have the opportunity to show our wide range of products.
If you have any further inquiries, please feel free to contact us at: info@beddingindustrial.com
We look forward to seeing you again in the next edition!
The BSensible® Team