BSensible Cosmetic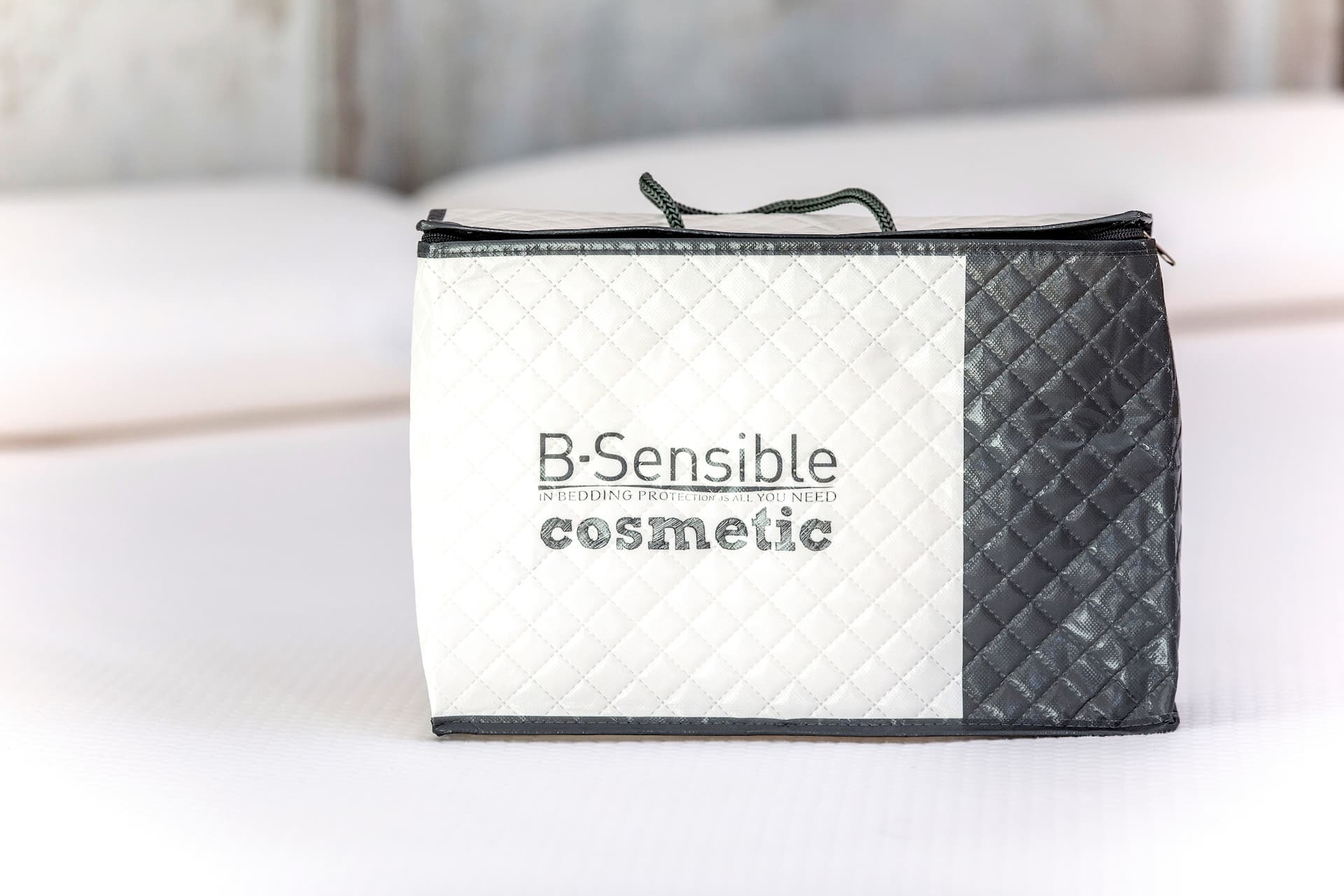 We are pleased to announce that we have launched the new range of BSensible Cosmetic products: mattress protectors and pillow and cushion protectors.
The mattress and pillow protectors are a new generation of cushioning; waterproof and breathable thanks to the second skin membrane. The protectors are composed of natural Tencel fibre (on the surface) with pharmaceutical grade zinc oxide added to it to protect not only your mattress but also your health. Owing to Tencel's absorption capacity (3 times greater than cotton) and zinc oxide, they are perfect for people who sweat excessively and who have atopic eczema.
What's more, you can also get the pillow with the BSensible Cosmetic protector that goes with it. This pillow is made of high-density (45 kg/m3) memory foam.