Why do you need a mattress protector?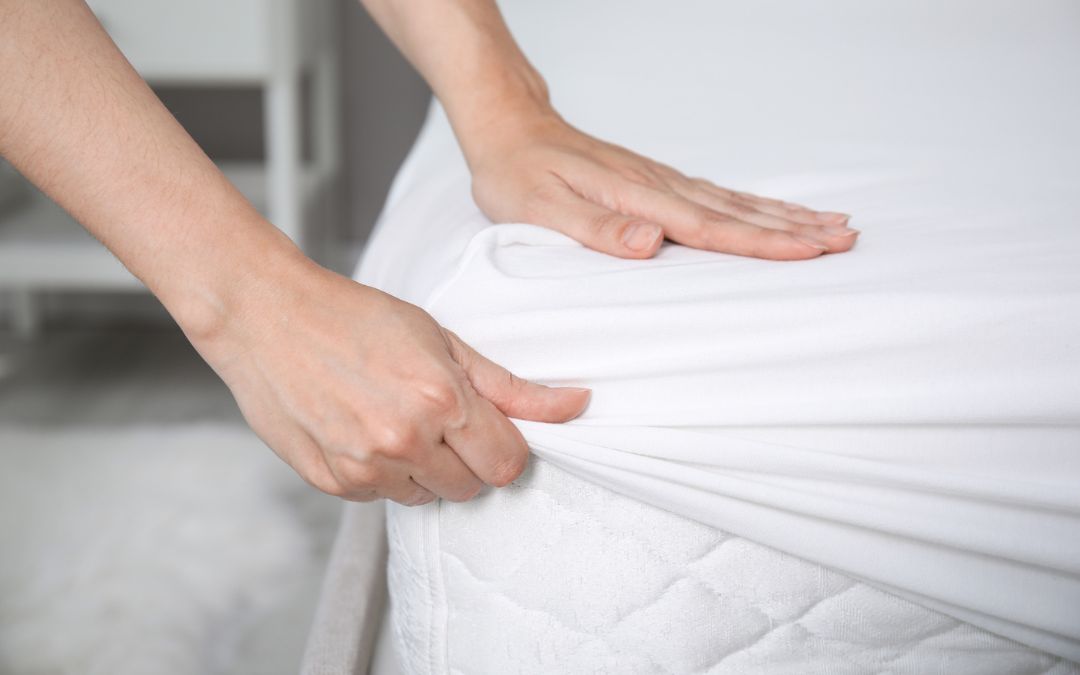 A quality mattress may be expensive, but if you make the effort to take proper care of it, it will be a worthwhile investment for many years to come. In fact, besides your home itself, your mattress is probably the most used item in your possession. Considering how much practical use you get out of the average mattress, it's only logical to protect your investment.
One of the best ways to preserve your mattress is to simply use a hypoallergenic waterproof mattress protector on top of it, especially if you have kids. However, many people skip this step, either because they think they don't need it or simply forget. The truth is that every mattress should have one.
Here are the top reasons why:
Cleanliness
Let's face it: the human body produces a lot of dirt and debris. From night sweats to skin oil residue and from hair to bathroom accidents, all of that gunk can soak right through your fitted sheets only to leave permanent stains and damage on your mattress. Mattresses are difficult to clean, but you can throw a mattress protector right in the wash to keep your bed clean every night.
If You Have Kids
Combining a mattress protector with kids fitted sheets is the best way to protect a bed during those stressful potty training years. A waterproof mattress protector will make it easy to wash up after accidents in the night.
Reduce Allergens
Dust mites are one of the leading causes of allergies, which can lead to difficulty breathing. Without a mattress protector, dust mites and dead skin cells will collect in the fabric of your mattress, making bedtime a little less comfortable. Be sure to get a hypoallergenic waterproof mattress protector if you are sensitive to dust mites, and consider protective pillow cases as well.
Preserve Function
Unlike a mattress pad, which adds bulk and comfort to an old mattress, you won't feel a mattress protector beneath your waterproof sheets at all. But it does help protect the function, utility, and comfort of your mattress by preventing build-up and water damage. On top of that, it will help you protect the warranty on any brand new mattress you purchase.
While a majority of people (78%) say they're more excited to go to bed when their sheets have a fresh just-out-of-the-laundry scent, clean sheets won't do much good if the mattress beneath you is dirty, dusty, or wet. Guard your mattress investment — and your family's health — with a hypoallergenic waterproof mattress protector. You'll sleep well knowing that your bed is clean and comfortable for life.