What's the secret behind comfortable waterproof fitted sheets?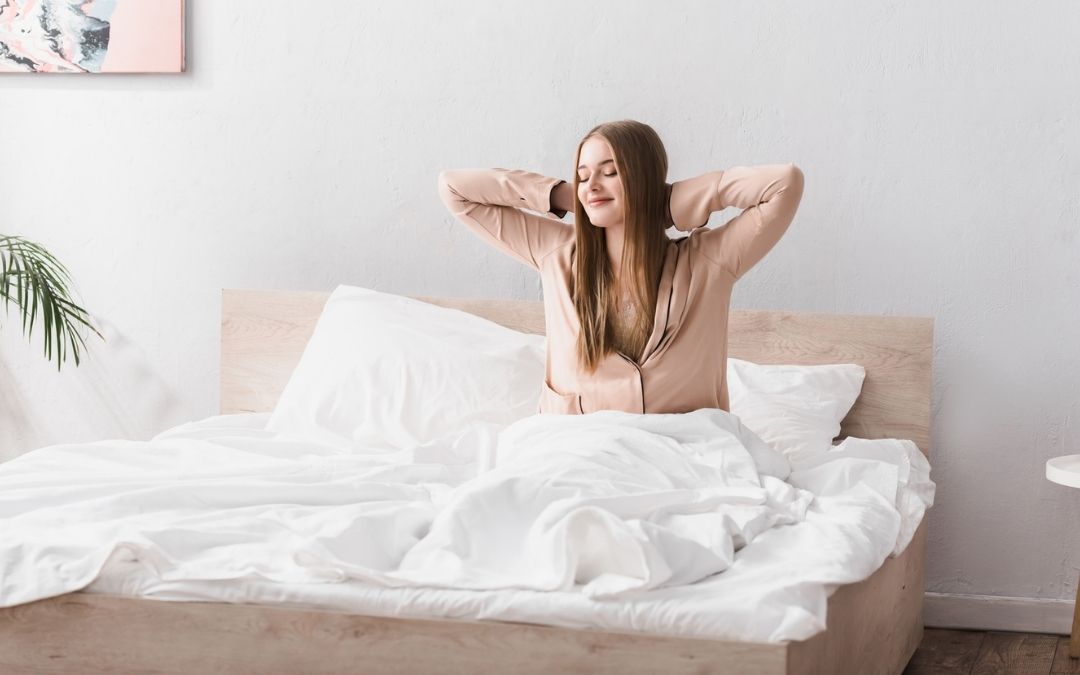 Comfortable, waterproof fitted sheets may sound like an impossible dream that's too good to be true. Can a soft and flexible fabric really be waterproof? How can a sheet be simultaneously resistant to water and cozy enough for a solid night's rest?
The good news is that you're not dreaming. Those stiff waterproof mattress protectors are a thing of the past. With the help of modern patented fabric technologies, our sheets are made of all-natural materials and sustainable fibers, incorporated with zinc, to create a soft and resistant material that's suitable for everything from baby crib sheets to protective pillowcases.
With a wide array of choices and colors, these zinc-enhanced sheets are not only waterproof but breathable and hypoallergenic. Our technology helps parents rest easy, both in the comfort of their own beds and in the security of knowing that their children's sheets will be protected from any nighttime accidents or spills.
Zinc waterproof fitted sheets can also aid in odor reduction and skin protection when compared to other mattress protectors. Around 75% of people say they get a better night's rest when their sheets smell fresh, and 78% also say a fresh scent makes them excited to get to bed!
Most importantly, our waterproof fitted sheets are completely machine washable, which makes them easy for busy parents to clean, even at a moment's notice. The cosmetic grade ZnO in our products maintains its antibacterial and regenerative properties even after multiple washes.
These revolutionary sheets also come in a range of sizes, from singles to doubles and from cribs to kings. They can be paired with traditional sheets with a thread count to your liking for the utmost comfort and durability. People who prefer soft and light sheets, for example, might prefer a 400 count, while those who require something denser might reach for an 800 thread count sheet set to match with a waterproof fitted sheet.
You don't have to choose between comfort and protection anymore. With waterproof fitted sheets that are soft, breathable, and flexible, the whole family can get quality protection, day and night. It's time to get the rest you deserve.