What you can do about your allergies' attacking your sleep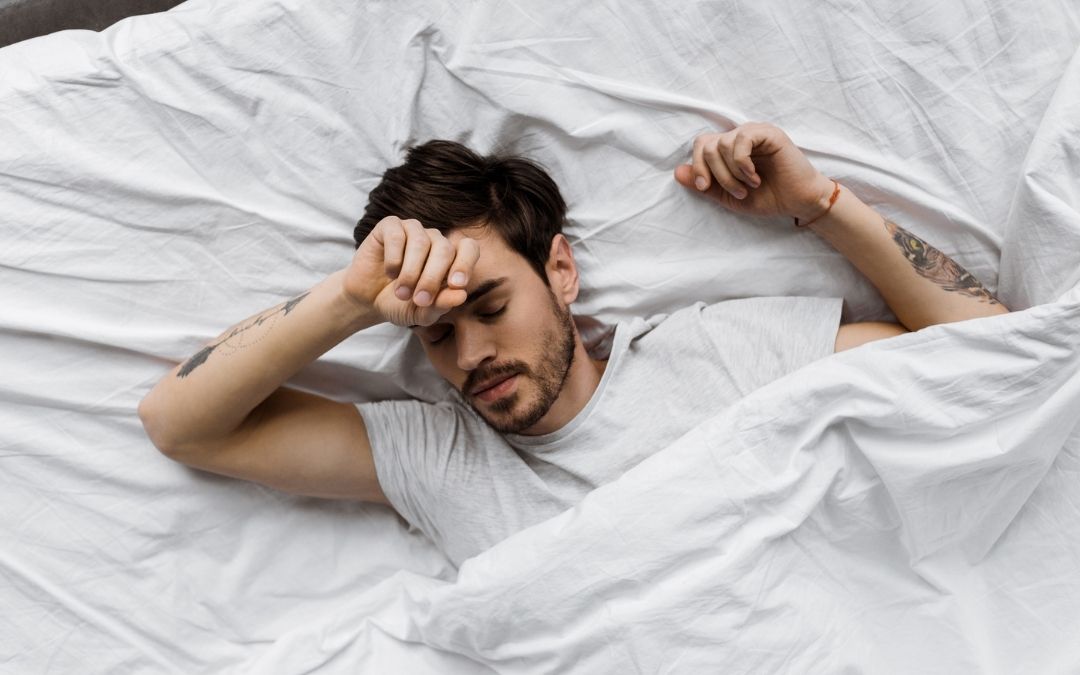 If you or someone in your family is suffering from allergies, it's important to look for hypoallergenic bed sheets and pillowcases. Since allergies are the sixth most common cause of chronic illness in people of all ages, these sheets can be a huge boon. Here's what you need to know.
Why hypoallergenic bed sheets?
Air can pass easily through, which means they can prevent or reduce heat retention. It's a good idea to get multiple sets so you can bring the sheets with you when you travel to visit relatives or rent a vacation spot. Many hypoallergenic sheets are made of a material called Tencel, which is easy to clean just by machine wash in cold water, and dry in the dryer on low heat. The material uses no synthetic solvents or pesticides in the manufacturing process.
Protective barriers
Many hypoallergenic sheets are created specifically to protect pillows and sheets from moisture, stains, and odors. The materials used to create hypoallergenic sheets make them provide extra protection for whoever is using them. The sheets provide a barrier against bacteria, dust mites, and moisture, making it safe to sleep through the night or take a nap without worrying about an allergy flare-up.
Variety of colors
Hypoallergenic bed sheets and pillowcases come in a variety of colors, which means you don't have to sacrifice style for comfort and cleanliness. Even with a wide variety of colors, the material is coated with cosmetic zinc that has been blended into the fabric to protect skin and reduce odors. Fitted bed sheets come in twin, full, and queen sizes for your convenience. There's no need to buy boring sheets in order to promote good health!
If you're ready to put your family's health first with hypoallergenic sheets, there's no sense in waiting. For more information on our hypoallergenic bedsheets, don't hesitate to contact our team today.