What Kind of Duvet Is Best for a Cold Winter?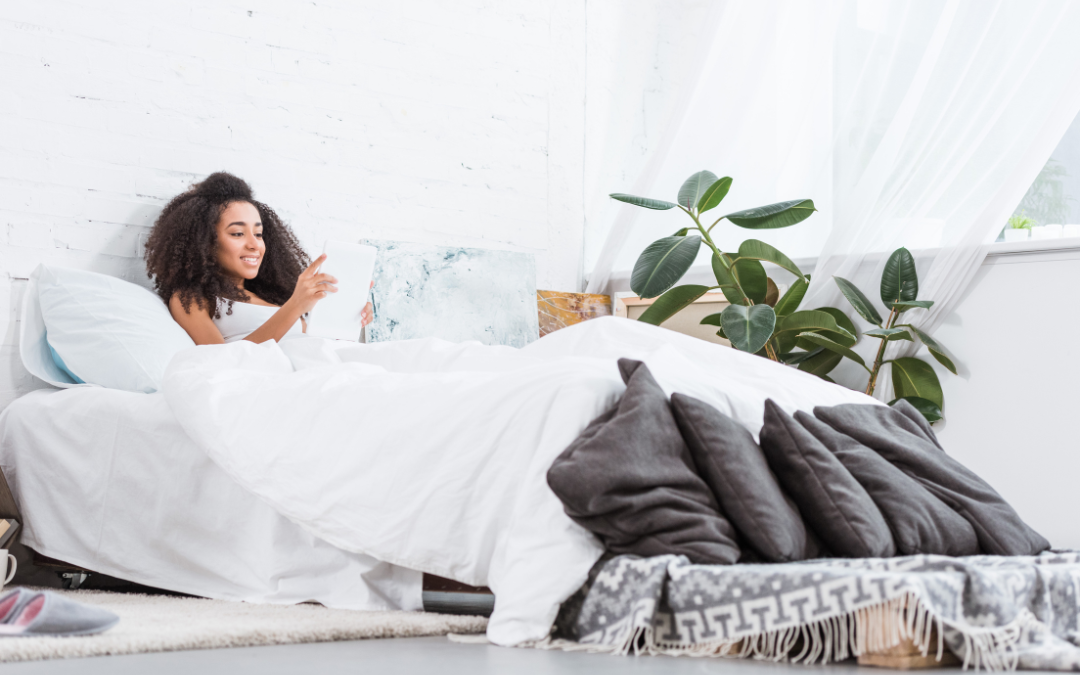 According to the National Library of Medicine, a study that polled nearly 55,000 respondents from 16 different countries over the age of 50 found that there are many older European citizens who face sleep problems. This winter may, unfortunately, provide even more of a challenge for difficult sleepers. Due to the cold temperatures and the recent energy-saving measures that have been introduced, a nice warm duvet is going to be essential this winter! Continue reading to learn more about how to find and protect the right type of duvet for your needs.
First, Learn About Tog Ratings
Tog ratings help consumers identify the warmth quotient of a duvet. The rating scale ranges between 1.5 and 16.5 on the tog scale. The higher the rating, the warmer the duvet. For the cold winter conditions that are expected in Europe this winter, a tog rating of 10.5 is a good starting point. Many people consider themselves cold or hot sleepers. A cold sleeper may want to select a duvet with a top rating of 16.5, while a warm sleeper would likely be comfortable with a rating closer to 10.5 or so.
The Best Types of Duvets for a Cold Winter
When selecting a duvet, it's important to check that there aren't any toxins present. Manufacturers are moving away from bleach treatments, but it's always a good idea to double-check. Hypoallergenic and breathable fabrics are also ideal to look for. At the top of the line rests duvets made of recycled hollow fibers. They're machine washable and dryable, making them a perfect choice for parents of young children. Cotton, silk, wool, and linen are other common fabrics used for duvets.
Benefits of Duvet Covers
A good, cozy duvet is a bit of an investment. It only makes sense to protect it to ensure that a new duvet lasts for many years to come. Waterproof sheets and duvet covers help protect bed linens from sweat, body discharge, and nighttime accidents. With a resilient duvet cover, it's also a lot easier to keep your duvet clean and fresh!
No matter which type of duvet someone chooses, duvet covers are always a smart idea! Browse through our website to learn more about our wide range of waterproof sheet and duvet cover options. Stay warm this winter!