What Do Antibacterial Duvet Covers Do?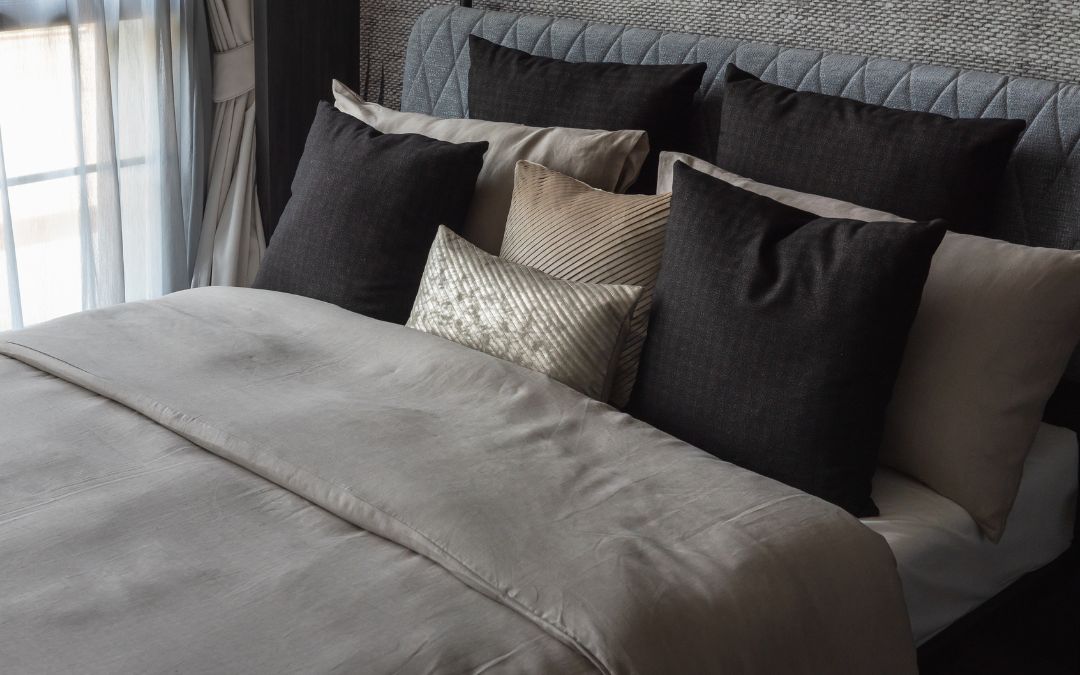 Advertisements for new antibacterial sheets and duvet covers are pretty common, but how can we find out what they actually do? There are more than 3,700 potential allergens at any given time, according to WebMD, and the use of an antibacterial duvet cover is one way to help protect yourself. Here's more information about these high-quality duvet covers.
What Is an Antibacterial Duvet Cover?
Also known as an antimicrobial duvet cover, these are regular bedding pieces that have a built-in antimicrobial solution that works as an antibacterial. It helps give a layer of bacteria growth protection that is needed with things that have daily use against our skin. Anti-microbial agents work against stain and odor caused by bacteria build-up. The process doesn't change how a duvet looks and feels, nor does it limit the type of fabric it is made of.
Health and Cleanliness Benefits
Lowers bacteria growth for stains and odors — the treated fabric has a layer of protection that reduces stains and odors while also lowering bacteria growth.
Long-lasting cleanliness — fabric treated in the anti-microbial stays cleaner longer between change-outs. This means that you don't have to wash and dry them as often, which in turn helps them last longer with less wear and tear from machinery.
Increased durability — a treated fabric will have a longer life due to the protection against bacteria growth and the lowering of the washing/drying frequency, leading to more durability.
No change in looks or feeling — any antibacterial duvet cover will look and feel no different than a regular untreated duvet cover. The bond to the fabric doesn't affect how it feels against your skin or how it looks to the naked eye.
Safe and effective — the testing done before the release of antimicrobial agents for fabric is extensive and consumer-safe. The process has been around a while and the technology is registered with their regulatory agencies. Having peace of mind can go a long way in helping people choose an antibacterial duvet cover for their homes.
If you have questions or concerns about the capabilities and benefits of these duvet covers, feel free to contact BSensible! We'd love to hear from you and talk about how our products can help you.