Useful advice for this new year celebrations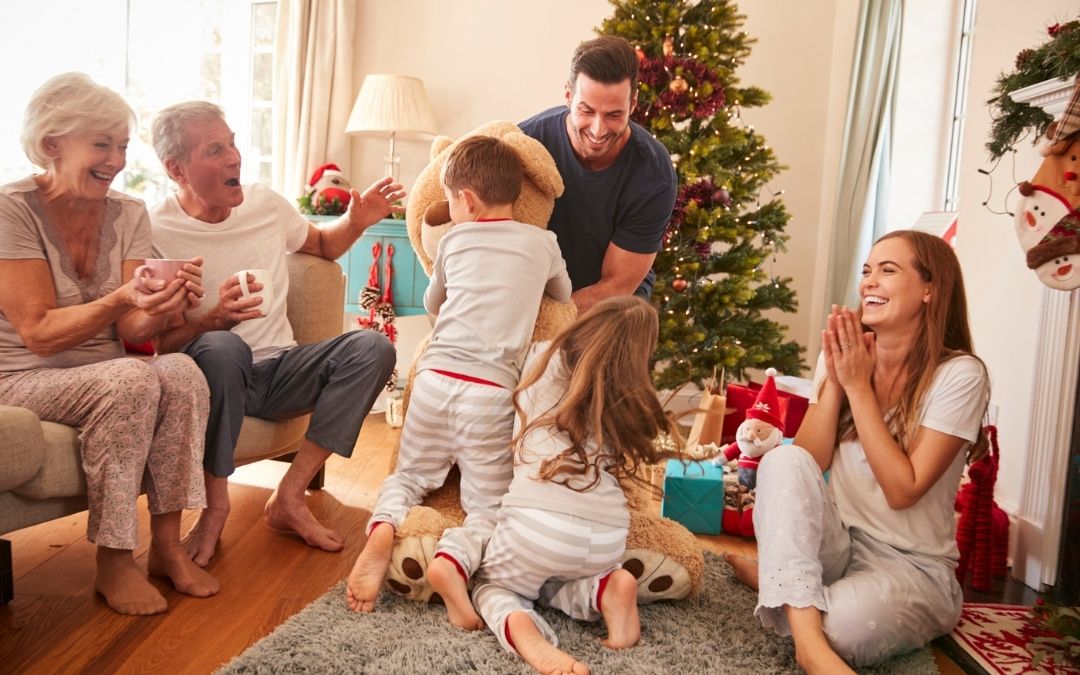 The most awaited time has arrived, the end of the year holidays are here. For many families, it will be the perfect opportunity for a long-awaited reunion. This will be a new year full of hope because we will be able to get back together with those we love the most. And you? Are you going to get together with your family? Here are some tips to make the most out of this magical time.
Are you going to receive visitors?
To make this an unforgettable moment, plan activities that everyone can enjoy. This is a great opportunity for everyone to get to know each other better and spend time together. The best way to do this is to come up with fun activities such as board games, cooking together, or looking through old photo albums.
Consider ages and affinities when assigning rooms. It might be a good time for the little ones to share time together and create anecdotes to strengthen their bond. Teens will want to stay up late catching up on what happened during this time, while adults will probably enjoy a little privacy.
Exhausted after so much excitement, everyone will need a good night's rest. BSensible waterproof fitted sheets and mattress protectors are ideal since they are antibacterial and provide a protective barrier, suitable for allergy sufferers. In addition, your mattresses will also be protected and make an excellent gift as everyone will surely want to know the secret to your comfortable beds.
Going on a trip?
Many people get excited about the idea of traveling but overlook some important details. Sleeping in an unfamiliar environment can cause stress for some people and make it difficult to sleep. This is especially true for children, but also for adults.
In the case of younger children, be sure to bring their favorite toy or that blanket they never let go of to create a sense of familiarity. In the case of adults, it is advisable not to demand too much of ourselves, it is a moment of rest and peace, enjoy it!
Also, consider that many people cannot sleep without proper support for their head and neck. The BSensible Traveller viscoelastic travel pillow is the ideal ally for the whole family as it turns any corner of the world into your sanctuary of rest. Its excellent dermatological tolerance, clinically tested, helps prevent irritation, and helps you rest better. It is comfortable, practical, and safe for everyone. All you have to worry about is not forgetting it.
Finally, remember that this is a special time of love and renewed hope to cherish the encounter. At home or visiting your family, share the best with your loved ones this Christmas and New Year. BSensible has everything you need to give the best to your family.