The Advantages of Waterproof Sheets During a Winter With a Newborn in the Family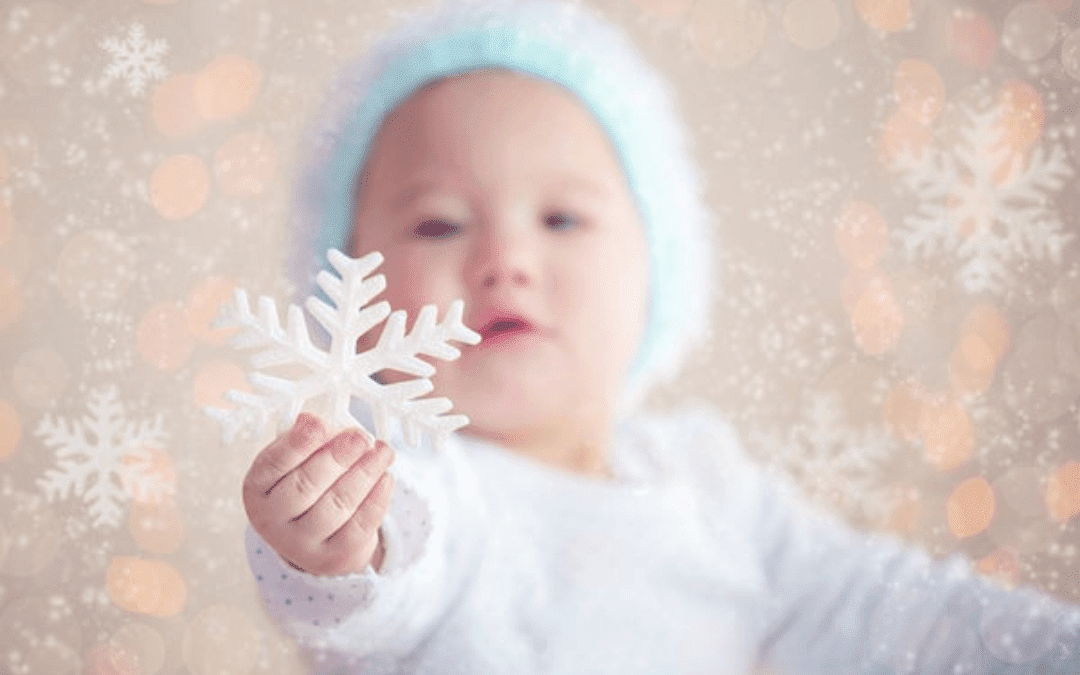 When parents and grandparents prepare for a new baby, they might not always think that special newborn sheets belong on their "must-have list." However, having a good-quality waterproof fitted sheet can make a big difference to the comfort of your baby, as well as the comfort level of those who care for your little one.
BSensible's Waterproof Sheets Are Perfect for Baby and Beyond
BSensible waterproof sheets include the "second skin membrane," also called Dermofresh, which is a special natural fiber textile that is smooth to the touch and doesn't have the plastic feel of mattress protectors. It seems that no matter how often you change a newborn's diaper, leaks are inevitable. When they do happen it is good to be able to move past them with as little fanfare as possible.
Better Than a Breathable Mattress Protector
If you skip the waterproof sheet completely, leaks can soak into your baby's clothes, blankets, skin and mattress much more than if you are using a waterproof sheet from BSensible. If a plastic mattress protector is used, it creates a sticky, noisy and uncomfortable experience for your baby. BSensible newborn sheets are better than a breathable mattress protector because they offer the thinness of regular sheets while still protecting the mattress like a thicker pad. Our sheets are especially unique because they contain zinc oxide, which helps protect your baby's skin by contributing to skin health and cell regeneration while blocking odors.
Our newborn sheets fit tightly around the crib mattress. In addition, BSensible sheets are the first to earn certification from the Hohenstein Institute as "All Night Fresh." When they do need to be changed, they can be with very little fanfare because they will quickly wash just like your baby's other laundry, ready to start their job of keeping your baby and crib dry and comfortable.
How Does BSensible Achieve Excellent Comfort?
One of the best things about the material that makes up our waterproof fitted sheets, as well as our entire line of products, is that it is a botanical fiber that is friendly to the environment called TENCEL, a lyocell fiber that comes from the house of Lenzing, a global leader in fiber innovation. This botanical fiber is extracted from wood and has been shown to be more absorbent than cotton, cooler than linen and softer than silk. To learn more about how these sheets can help your baby and your whole family.
Try one of our newborn sheets today and we can assure you that your workload will be reduced, while your baby will experience a confortable, warm and snuggly winter.