Say goodbye to wet pillows with BSensible pillows and pillowcases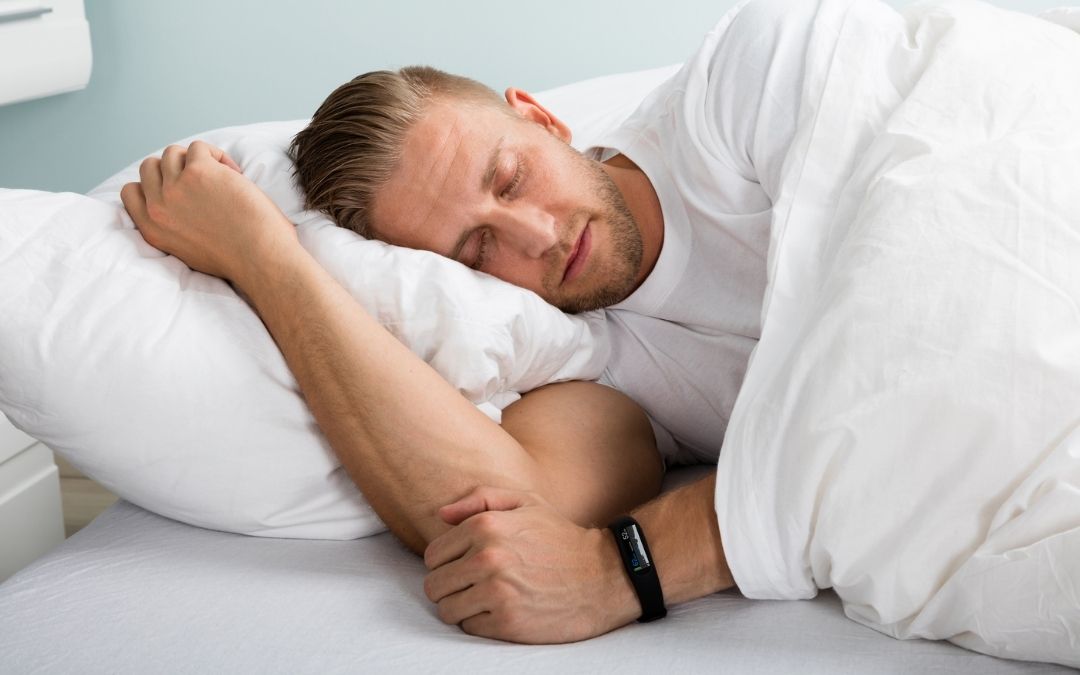 After a busy day, it's always nice to lay down in a comfortable bed, put your head on your pillow and sleep peacefully all night long. But truthfully, things don't always go so smoothly. You might not get a shower until the end of the day and go to bed with wet hair. Or you might be someone who drools a little or a lot in your sleep. Or maybe you just sweat. Too often when moisture-resistant sheets are made, the focus is exclusively on young children and babies. Leaking diapers, potty training, that sort of thing. But sleep can be messy for adults too, and pillows should not be left out of the equation. With BSensible, pillows have their place. With their zippered covers, the cases also stay in place, even if you toss and turn in the night.
BSensible's pillow products
B-Sensible has both a Kids Pillowcase protector, available in the standard size of 21″x 27″ in eight different colors or an adult version that comes in six different colors and is available for standard size, queen, or king-sized pillows. You can even keep yourself covered as you travel with our travel pillow that comes with its own carrying case, and is made from thermoregulatory fabric that won't overheat or "squeak" like an inflatable pillow.
With our pillowcases, we offer all the same comfort and health benefits that are provided in our sheets. The surface of the pillow and the pillowcases are made from TENCEL, a natural material derived from the Eucalyptus tree, which is soft and smooth so it won't feel like a plastic waterproof pillowcase. Instead, it is made to feel like a second skin membrane, and it uses the innovative textile technology of Dermofresh to help moisture and any smells absorb into the case — and away from you. We are able to achieve this by using zinc directly in the fiber to actually help protect the skin of those that use it.
If you already love BSensible sheets for your family or are looking for a way to give this moisture-resistant material a try without making the full commitment, the pillowcases are a great place to start, To learn more, check out our full line of protecting products at BSensible.com.