Natural, sustainable, and comfortable gifts for mother's day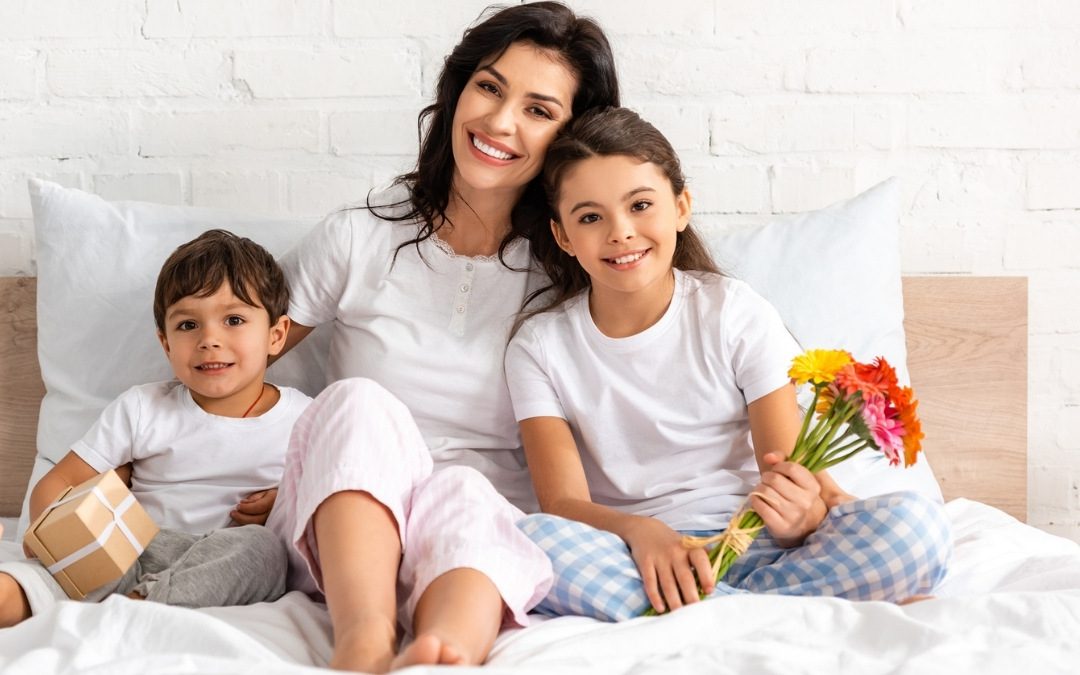 One of the most loving celebrations is around the corner – Mother's Day! May is the month when many countries honor mothers from all over the world. Dinners, trips, and gifts are some of the ways to express love to mothers on their day. If you are wanting to gift a present that is practical, helpful, and will make your wife, mother, or grandmother comfortable we have some great ideas. Here are some ideas for natural, sustainable, and comfortable gifts such as waterproof bed sheets. Keep reading to find the perfect gift for your loved one this May.
Cosmetic memory foam pillow
This pillow will offer great comfort for mothers anytime they rest! It has excellent resilience thanks to its high elasticity and its perforation system allows air circulation inside the pillow. This pillow is also made with social responsibility, total traceability, and environmental sustainability. Its antibacterial properties maintain, naturally restore, and improve the skin. The beautiful thing about this gift idea is that it helps save the environment and at the same time provides your loved one the chance to go to sleep comfortably.
Bed sheets with waterproof surface and sides
The reason waterproof bed sheets are a popular mother's day gift is that they are the most comfortable sheets one can purchase. Once your loved one sleeps on our BSensible NaturZinc fitted sheet they will never want to sleep on any other sheets again! A great benefit of these sheets is that they keep the bed healthy thus offering soft and comfortable bedding for rest. They are extremely durable, come in various colors, prevent the inhalation of dust mites – which are the main cause of respiratory allergies -, and inhibit bacterial growth naturally and permanently.
What better way to treat mom than with a restful sleep? Don't wait until the last minute to buy a gift, get your waterproof bed sheets today. Your mom, sister, or wife will appreciate this unique and practical gift!