International Women's Day: 5 achievements that set trends in the world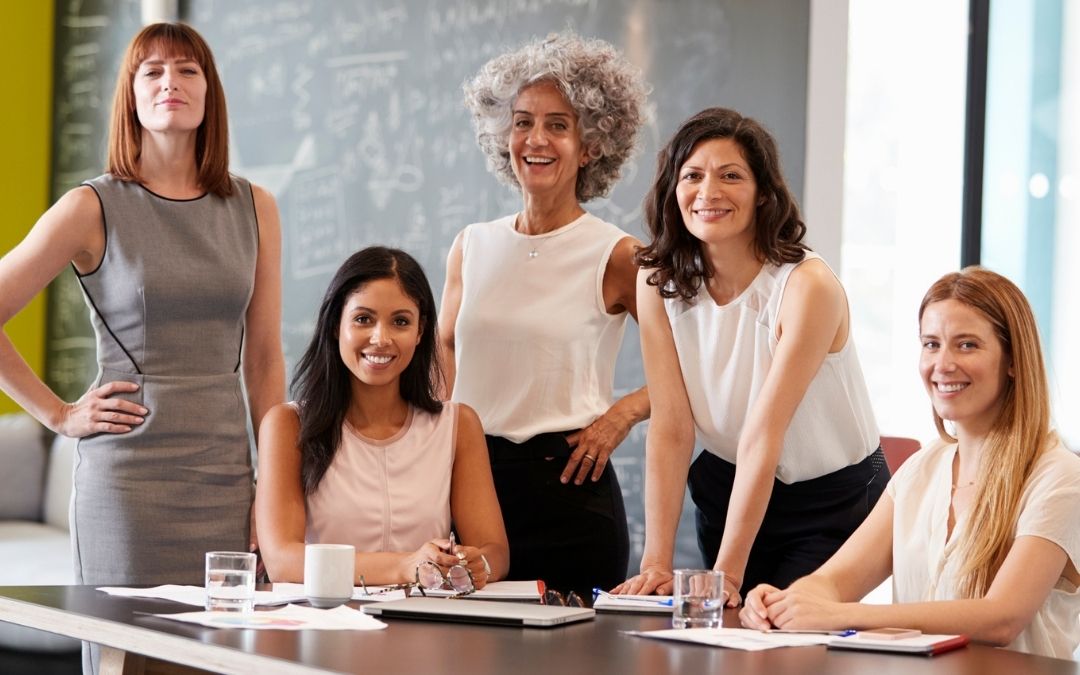 International Women's Day is commemorated every year on March 8th. This year with the hashtag #BreakTheBias the slogan proposes us to imagine a more equal world. BSensible is proud to share the interest for a better world. In this article, we want to celebrate and honor women by referring to 5 achievements that inspire people to continue working for a fairer world.
We know that women have achieved great accomplishments in the professional area in recent years however, they continue to play a very important role within the household. For BSensible it is an honor to accompany women with products that allow them to save valuable time in order to devote space to other important projects.
Environmental achievements
Although it may seem that awareness about caring for the planet has only recently awakened, the truth is that a lot of work has been going on for years to make it happen. For example, at only 19 years of age, the Swedish Greta Thunberg has managed to put the need for environmental awareness on the world agenda.
The young lady has even reached the United Nations and has positioned herself as one of the most influential environmental activists. BSensible shares her passion for environmental care and celebrates her positive impact.
Institutional achievements
Women have also managed to reach decision-making spaces, an important achievement in terms of representation for women themselves and for society as a whole. An example of this is Germany's Ursula von der Leyen, President of the European Commission since 2019, who holds one of the most responsible positions worldwide. Diversity helps to broaden discussions and find better solutions to collective problems, no doubt von der Leyen is doing her part.
Achievements in space
Until recently, women in the aerospace industry played roles within teams, but lately, we are seeing more and more of them on expeditions. It was a pleasant surprise to recognize 82-year-old aviator Wally Funk among the explorers who accompanied Jeff Bezos on his journey to space. We celebrate this achievement and look forward to seeing this great woman's next projects.
Achievements in healthcare
Women have been part of scientific research teams for years, but recently they are leading their own teams. At the Jenner Institute at Oxford University, thanks to scientist Sara Gilbert, who led the research team that developed the AstraZeneca vaccine in record time, we have one of the greatest tools to fight the pandemic. What an example!
Achievements in finance
Finance is another area where women's participation is on the rise. With the exponential growth of cryptocurrencies in recent years, many investors felt challenged like never before. But Englishwoman, Sara Trojanowska, took this opportunity to become AltCoin Sara and share tools and learnings with her followers. A woman generating a diverse community and helping others to access this new technology, a true inspiration.
BSensible's philosophy is not only oriented towards a more equitable society but also towards a better future for the generations to come and the world we live in. Our innovative technology not only helps to lessen the burden of daily household chores but also cares for the environment and sustainability.
Together we can make a more equal world, and at BSensible we accept the challenge.