How to prepare your bedroom for winter and save gas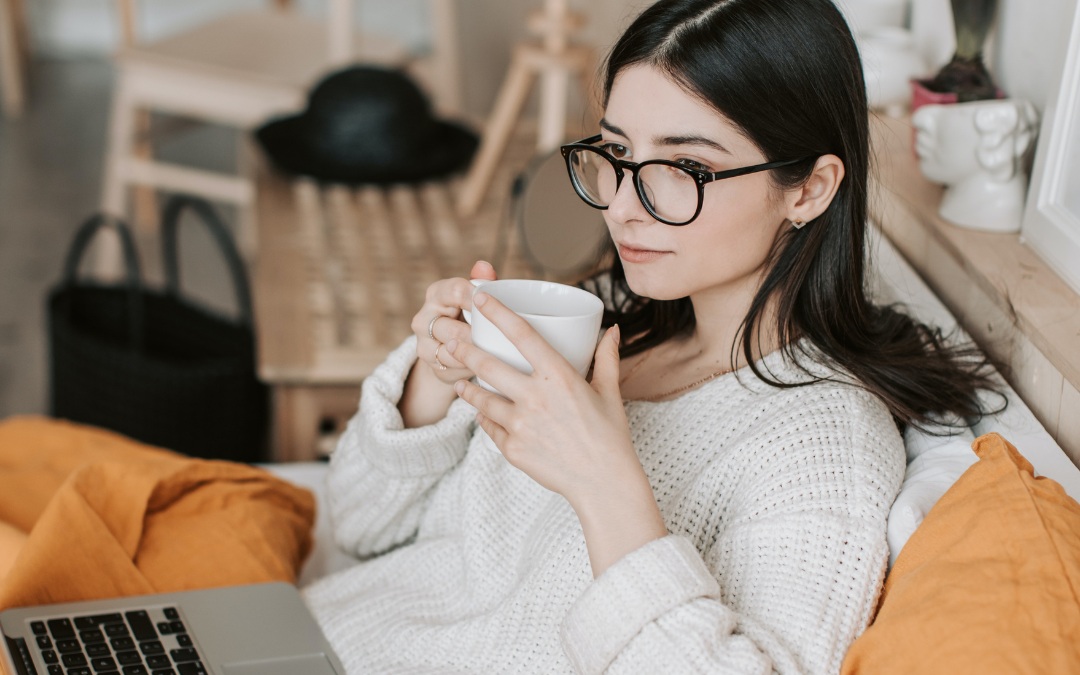 It's time to prepare for the big chill that awaits European countries, as this time circumstances might be slightly different from past winters. With interruptions and disruptions in gas supplies, now is the time to be proactive and have a reserve of goods and tools needed to stay warm during the colder weather. Winter might be coming but by reading and following these tips you'll be able to prepare your home the best way possible and at the same time save gas. There's no need to panic, just keep reading.
1) Choose a double layer of curtains
During the winter, it is important to prevent the cold from reaching the windows and your room. The best way to do this is to add a thin, translucent curtain as a first layer closest to the glass, and then cover it with a thicker, darker shade.
2) Use the fireplace
Perhaps it's time to heat up the fireplace! If you are lucky enough to have one, we recommend using it. It will not only decorate the home with warmth but also help you save on gas as the fire burning will warm the entire house. It is also a nice place to hang out with the family and why not make some indoor smores?
3) Get those rugs out
Rugs are important elements during the winter as they add a layer of insulation to the floor, trapping cool air underneath and keeping it from cooling the room. The length doesn't really matter, although longer ones will cover more space. Choose fluffy rugs to keep your feet toasty and comfortable. The warmth of rugs will prevent you and your family from shivering every time you take off your shoes.
4) Fabrics, textures, and colors
Yes, this works miracles! To make your home and bedroom warm, add thick fabrics, and textiles make sure to choose them in colors like creamy whites, natural browns, and beiges, or even toned-down reds. This trick will help raise the temperature. Furry blankets or cushions not only give a cozy feel but also help in making the room warmer.
5) Use our NATURZINC Duvet cover
This is a must-have item for a heavy winter because of its comfy knitted fabric, practicality, and timeless design perfect for all seasons. You won't be needing to use a heater or the gas system every day, as this duvet cover will provide plenty of warmth to your bed. The fusion of the best natural origin fiber TENCEL™ with SMARTCEL™sensitive fiber along with the technical fiber creates a fresh, natural antibacterial, very light, and silky soft duvet cover. In addition to warmth, the duvet cover will help you have a full restful experience no matter how cold it is outside. Its comfort and functionality will provide enough warmth without overheating your body. This is what we call long-term coziness!
Yes, we might be facing a gas shortage situation, but now you can feel more prepared to tackle the upcoming winter and keep yourself and your family warm whilst saving on gas and electricity bills. We guarantee these tips will provide comfort and a very warm home.