How to cozy up your home for the holidays with these 5 tips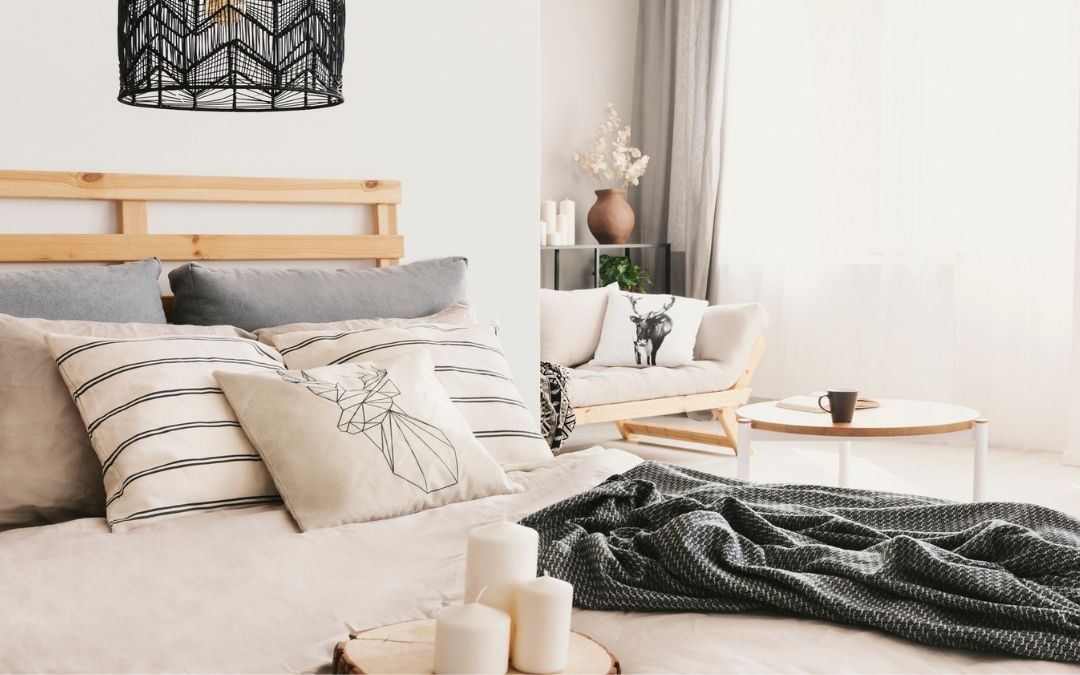 The winter season is here and with that comes the amazing holidays, including Christmas Eve and New Year. Even our homes become a special place when this season arrives, as the cold makes us want to stay warm and cozy. It's key to add extra layers of comfort to all the areas of the house. Here are some tips on how to spruce up your home for the holidays.
1. Add Candles
Candles are a classic decor and mood enhancer for the winter. They come in a variety of colors, shapes, and smells that make them perfect decorations for the living room, kitchen, and even the bathroom. Scented candles (pumpkin, sandalwood, or spice) are great for the holidays to make your home smell "like Christmas" and cozy up the ambiance.
2. Hang Heavier Drapes
For the hot summer, sheers drapes are a must, but homes need more layers when the winter season arrives. Switch out the sheer drapes for ones with thicker fabric, they not only add elegance to the room but also make it warmer.
3. Pull Out Your Quilts
Now is the perfect time to grab all the family-heirloom quilts out of storage and also add new ones. A great idea (that works perfectly as decor as well) is to layer them over sofas, chairs, benches, and beds for those chilly nights.
4. Layer Bedding
Introducing extra layers to the beds is important to keep everyone warm and comfortable during the night. One of the most important layers is over the mattress, therefore a Bsensible waterproof quilted mattress protector is an excellent idea. Being waterproof and breathable, it helps protect the mattress and at the same time adds that extra comfort.
5. Pile Up Pillows
Pillows make sofas and beds even cozier and inviting. The Bsensible Cosmetic pillow is a great addition for the holidays. It naturally restores, maintains, and improves skin as well as acts as a protective barrier against dust mites and fungi (ideal for people suffering from allergies). You can play with different sizes and colors. The more the merrier!
As the days get shorter and the holidays approach it is time to make your home the perfect place to snuggle and feel warm. The best thing to do is to layer up your home with quilts, pillows, curtains, and blankets that are also good for your skin and overall health. At Bsensible, our products take care of you while you rest.