How the type of bedsheets you sleep with affect your sleep quality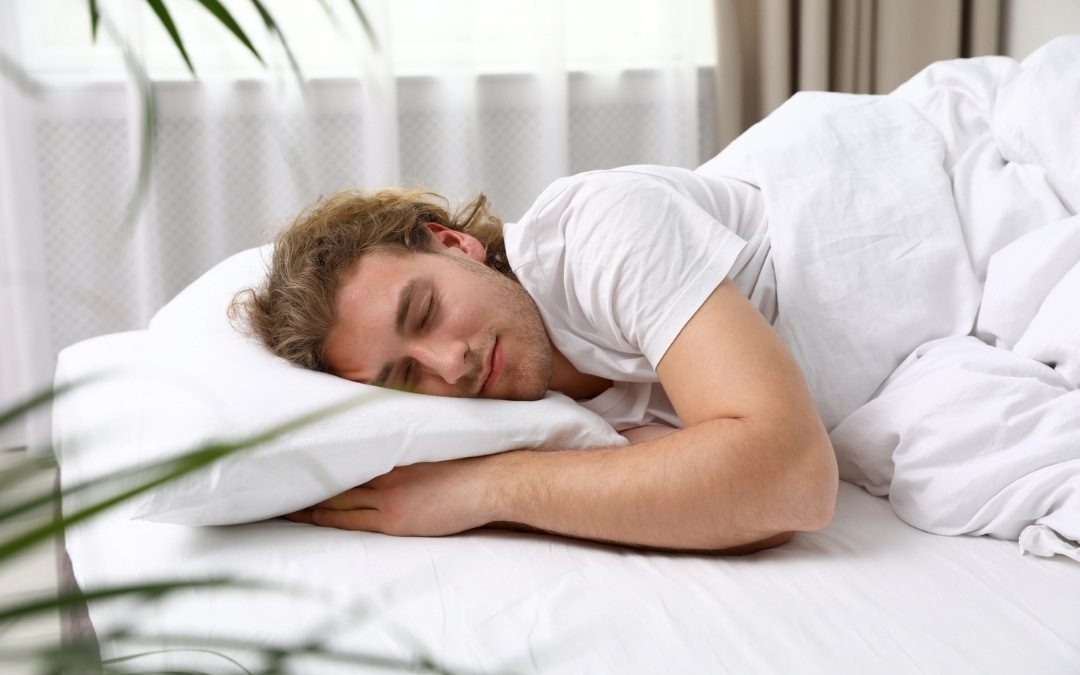 When it comes to sleeping well at night, comfort is a huge factor. There are many reasons why you could be tossing and turning at night. Sometimes it could be that overactive furnace, or maybe your house is too drafty. In other instances, it could be because of skin irritation. While those could be legit reasons, you will notice a great change if you buy some nice sheets. For instance, if your skin is highly irritable, you will sleep better with bedsheets for sensitive skin. Here's how the type of sheets you have can affect your sleep quality.
Waterproof bedsheets
Waterproof bedsheets can be a great addition to your bed. If you have bladder issues and want to protect your mattress as best you can, choosing to purchase waterproof sheets can ensure you keep your mattress dry all night. These sheets can help you feel more comfortable when you fall asleep at night and can help you feel less anxious if anything happens. These are also great to add to younger children's beds, especially if they are not potty trained yet. These sheets can ensure all of the mattresses in your household are safe and dry in the morning. For kids, there are waterproof bedsheets for sensitive skin, so you have nothing to worry about.
Seasonal bedding
It's important to change your bedsheets seasonally. For instance, you can choose to have more of a heavier material in the wintertime. This will ensure that you are warm and comfortable, which will help you sleep better. On the other hand, you can have a lighter material which can be much better for the summer so that you don't get too hot.
Never take sheets at face value
When looking for sheets, you need to check the quality of the sheet and see if they have things like small designs or patterns. In some instances, you can be lucky to find high-quality, durable sheets with designs or patterns. However, most quality sheet makers understand that a high-quality sheet will probably outlast the bedroom decor. As a result, most quality sheets come in solid colors. These sheets will live through decor changes and projects along the way.
High-quality sheets are breathable, and they do not trap moisture. You also need to ensure that you find bedsheets for sensitive skin if you are prone to skin allergies and reactions. This enables you to sleep peacefully and comfortably. However, you also need to keep in mind that bedsheets are seasonal. It's crucial to pick the right kind of sheets according to the current season.
If you're in the market for a bedsheet that keeps your mattress dry and helps you fall asleep with no worries, contact us today to see how our waterproof bedsheets can improve your life!