How Pillow Cases Affect Your Skin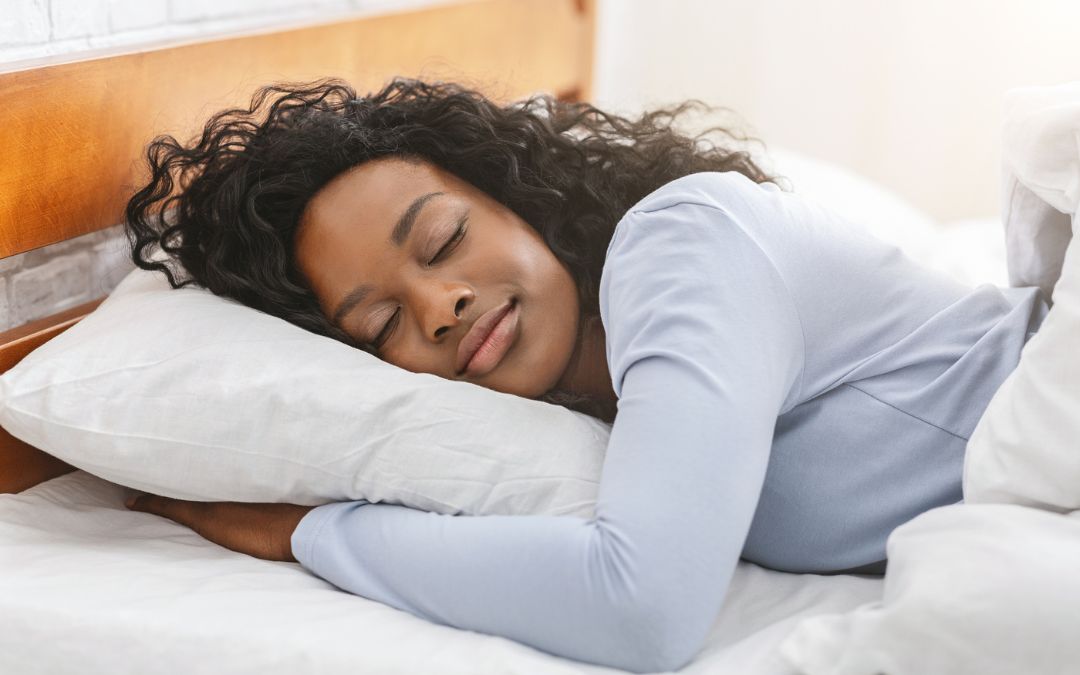 Skin problems are a lot more common than you might think. According to Allergy Certified, 27% of adults in Europe have a skin allergy. If you have skin problems, then here's what you should know about how your pillow affects your body.
Clogged Pores
If you have clogged pores and acne frequently, then it could be a result of your pillowcase. When pillowcases get dirty, you're putting your head down on oil and dirt every night when you sleep. Your pillow might look relatively clean, but washing your pillowcase regularly is essential.
Sleeping in Sweat
Depending on the material your pillowcase is made out of, you may sweat during the night. It may be worse if you don't wash your pillowcase often enough. Sweating can lead to acne and other skin problems with time. It's important to opt for a cooling pillowcase and keep it clean.
Absorbing Products
Pillowcases do a great job of absorbing any products you may have on your skin, including lotion, makeup, makeup remover, and acne creams. That might not seem like a huge deal, but your pillowcase can expose your mouth, nose, eyes, and face to these products, which can be bad for your health.
Irritation
Depending on the type of pillowcase you have, you may be experiencing irritation when you sleep. Wrinkles and rough materials can irritate your skin and can make it tough to get a good night's sleep. Sometimes, avoiding wrinkles is a matter of finding a pillowcase that fits your pillow properly.
Rashes
Rashes aren't a particularly common side effect of using the wrong pillowcase, but you can end up with a rash if you're allergic to the materials your pillowcase is made of. Even the filling inside your pillow can cause an allergic reaction if it's something you don't react well to, so make sure you choose a pillow and pillowcase that you can tolerate.
Choosing the right pillowcase can help you avoid the skin problems that can come with sleeping in the same bed every night, but that's not all you have to do. You should wash your bedding regularly to prevent acne, rashes, and other skin problems. For more tips on finding the best waterproof sheets and pillowcases, contact our team today!