Everything You Should Know about Baby Bedding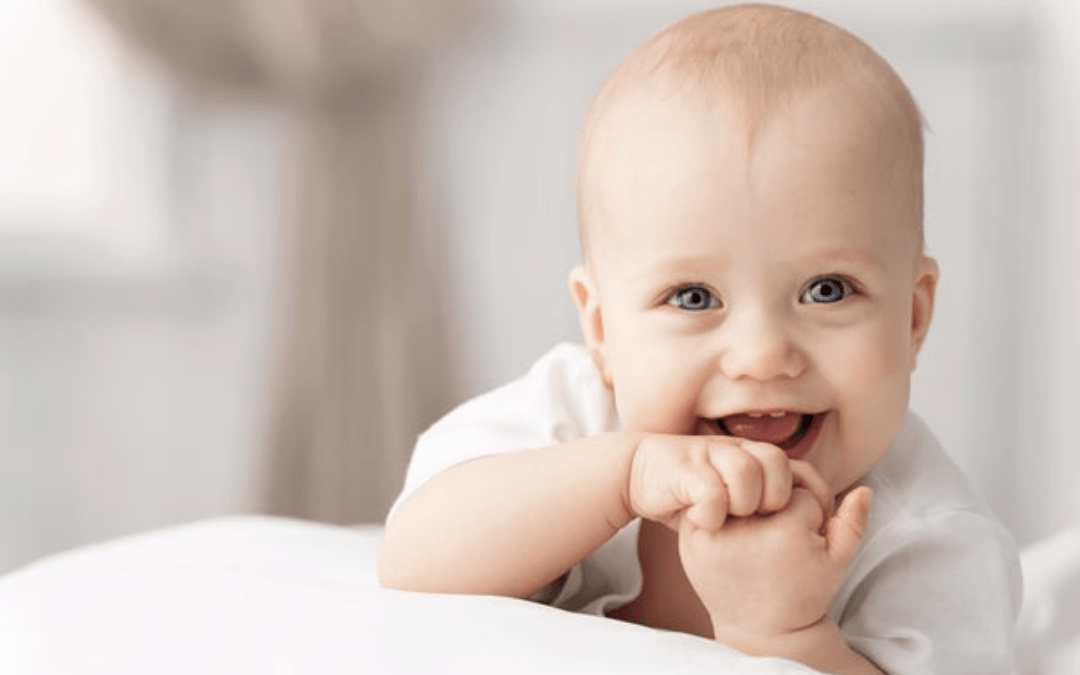 Good sleeping behavior is vital for your family's physical and emotional fitness. Due to the current education system, school-aged children usually sleep for 9.5 hours, which is less than the recommended 10-11 hours. An essential part of enhancing healthy sleeping habits is the sleep environment, where your child sleeps, the type of crib or bedding, and so on, which is why you — like so many others — may wonder how to protect your mattress.
It is not recommended for babies to sleep in their parent's beds. Bed-sharing can put your babies at a higher risk of suffocation. If you need your baby to be close to you at night, you can have a baby crib in your bedroom next to your bed. Naturally, you should choose the best baby crib sheet for your baby's crib, which should fit tightly in your baby's crib mattress.
How to take care of your bedding
Despite having the best mattress and linens, it is always a challenging task to learn how to protect your mattress and enhance its durability. Having an adult waterproof bed sheet that will prevent any fluid from penetrating the mattress is crucial. If you are wondering how to stop bed-wetting in adults, this is the starting point. Adult waterproof bed sheets should provide solutions to issues of how to protect your mattress.
What you need to concern yourself with is keeping your baby crib sheets nice and cozy. The sheet should be elastic and 100 percent cotton, which will uphold its shape after repeated washings. You should keep safety in mind when checking out how individual crib sheets are designed. Baby sheets should also be changed at least twice per week, including the mattress pad.
Making sure your mattress is adequately supported is crucial to answering questions about how to protect your mattress. While it is not always necessary to purchase a matching box spring with a new mattress, it is vital to ensure your mattress has the right kind of support. This support will protect the integrity of materials and prevent early wear. It is a brilliant idea to check on your bed's comfort regularly and make sure that there are no broken slats that could affect your mattress.
Another smart idea on how to protect your mattress is acquiring a mattress protector from the start. A good, quality mattress protector has waterproof protection that can protect against spills and accidents. They also reduce dust, debris, and dirt that make it to your bed. If you ask, 'how do mattress protectors work?', then you have the answer.
A mattress is not a simple investment, and it is necessary to take the steps needed to ensure your mattress serves you for an extended period. The best strategy on how to protect your mattress is to ensure that it has a waterproof mattress protector. Spills on your mattress cause stains, so purchasing a protector that is not waterproof will not offer maximum protection. Make sure your protector is machine washable; washing the protector is much easier than cleaning a mattress.
Waterproof sheets are a necessity, whether you're a parent with young children or an adult who wants to protect their expensive mattress from dust and moisture. Adult waterproof bed sheets are comfortable and breathable, which means that the heat produced during the night will flow through the layers and not reflect on the user.
One of the most exciting moments of preparing for a newborn is organizing a nursery. Making sure that your baby's bed is as comfortable as possible will help get the much-needed rest. Start by selecting a modern baby crib that meets all the safety standards. The crib should have a firm mattress that fits tightly in it.
Finally, always place your baby on his back. Babies are at high risk if they sleep on their tummies with their faces covered by bedding. Avoid suffocation and other related problems by following the best practices of using baby bedding.