Do your baby crib sheets have these important features?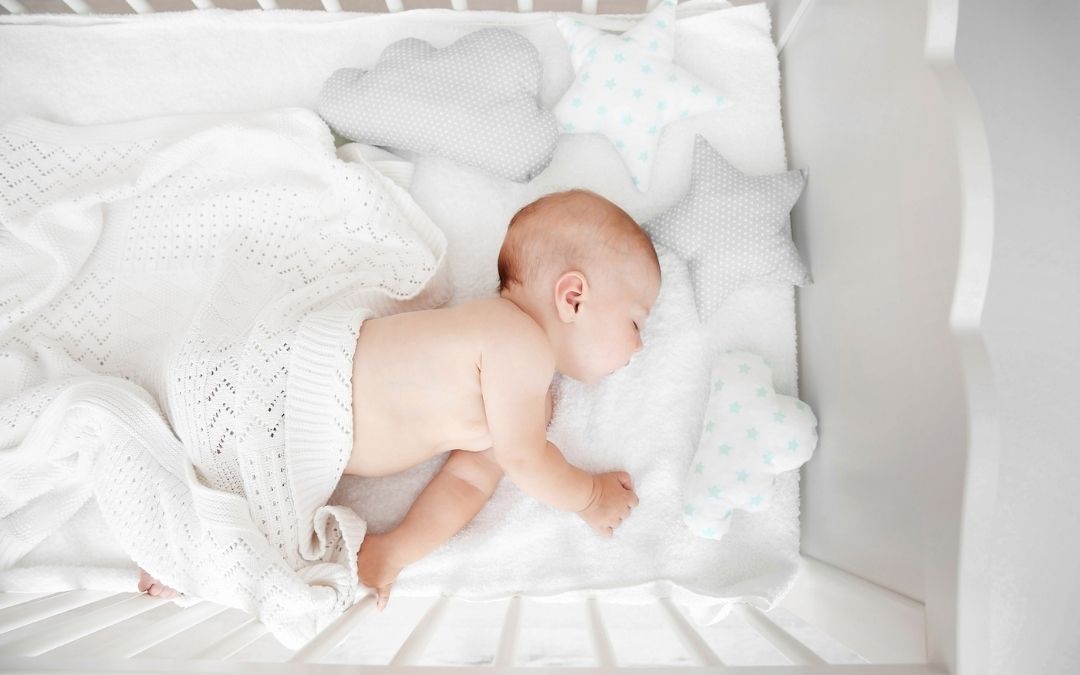 Buying crib sheets for your baby is an important step in parenthood. But do you know what features your baby's crib sheets should have before you make that purchase? If you're unsure or you just want to know you're making the best decision for your infant, here are a few key features your baby's sheets should have.
Machine Washable
When you are buying sheets for your baby, you must analyze whether or not they're machine washable. Studies show that 15% of children at age 5 wet their beds, which means you'll likely be cleaning your child's sheets pretty frequently. Machine washable baby sheets will make the work easier for you. Additionally, the level of cleanliness achieved with machine washing can't be matched by manual washing.
Antibacterial Properties
Bacteria find refuge in a variety of places, and sheets are no exception. We spend a lot of time in bed — our children even more so! So when you're buying fitted sheets for your baby's crib, it's important to check for any antibacterial properties. If zinc has been incorporated into the sheet fibers, you're looking at a good set of baby crib sheets with antibacterial properties.
Soft and Noiseless
Sheets that crinkle and make a lot of noise are no good for a baby's crib. If your baby wakes up from the noise of their sheets every time they shift position, nobody in your home will be happy about it. So when you're shopping for crib sheets, make sure they're made from a soft material that won't make a ton of noise if your baby is a restless sleeper.
Breathable Materials
If there's one quality your baby's sheets absolutely have to have, it's breathability. When it gets warm in your baby's crib, the sheets you purchase should be able to release some of that heat to keep your baby sleeping at a comfortable temperature. Materials like cotton are typically known for being extremely breathable. When in doubt, go for a set of baby crib sheets that are breathable.
Still have questions about what kind of sheets to buy for your baby's crib? We've got you covered. With a wide selection of breathable, waterproof fitted sheets, B-Sensible has the crib sheet solution you're looking for. When you shop with us, you're ensuring that everybody gets a good night's sleep.