Benefits of our NaturZinc bedding products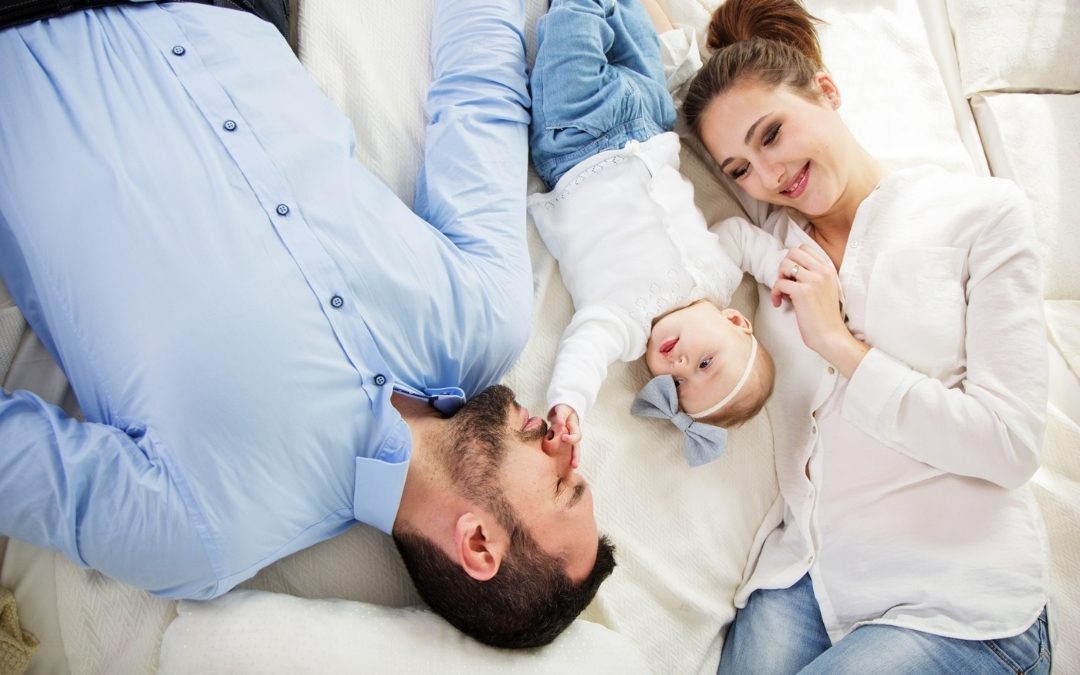 At BSensible we are proud to present a revolutionary concept: NaturZinc, which allows our products to make your bed healthier for you and, at the same time, protect your mattress. Our bedding sheets and pillowcases are ideal for those who want to go beyond just having a good sleep, and -thanks to the antibacterial and natural dermatological properties- they will help you and your bed stay fresh longer. Other amazing characteristics include:
Permanent antibacterial activity without the use of harmful substances
Excellent dermatological tolerance, clinically tested
Reduction of unpleasant odors
Protective barrier (dust mites, fungi, etc.), ideal for people suffering from allergies
Natural origin fabric surface
Permanent performance, free of harmful substances
Produced with social responsibility, total traceability, and environmental sustainability. Manufactured entirely in Europe.
General usage and benefits of our NaturZinc products
When it comes to health and comfort, our new NaturZinc line outstands among the rest. Zinc Oxide, the natural key ingredient, is generally used to heal skin and may even act as a protective layer keeping pathogens out. That's why it is often used in other applications, like in the skincare and cosmetic industries. For all of these reasons, the BSensible NaturZinc fitted sheets are the best option to keep you, your bed, and your mattress healthy and protected. Here are more benefits of our NaturZinc product line:
Great for sensitive skin
NaturZinc's natural ingredient, Zinc Oxide has soothing and anti-inflammatory properties, which help regenerate the skin. When applied to our sheets, it plays a huge role in keeping sensitive skin people, such as babies, healthy.
Antibacterial
Another benefit about NaturZinc products is that they have antibacterial properties, that prevent bacterial infections by reducing the chance of contaminants from penetrating the mattress, and ultimately your skin.
Anti-inflammatory
During bedtime, the skin spends at least 6 hours touching the surface of bedding sheets. Our sheets and pillowcases are great for those who suffer from skin conditions such as eczema and they are very effective at fighting irritation, preventing inflammation, and reducing the chances of skin breakouts.
All-night freshness
The ultra-soft finishing of our products protects the skin cells from being damaged and prevents skin dryness. Therefore it provides a natural freshness and long-term comfort to your skin. Lastly, you can improve your sleep, and color your dreams! BSensible NaturZinc bedding products are available in a wide range of colors and sizes that will dress and protect your bed!