5 Reasons You Need Waterproof Bed Sheets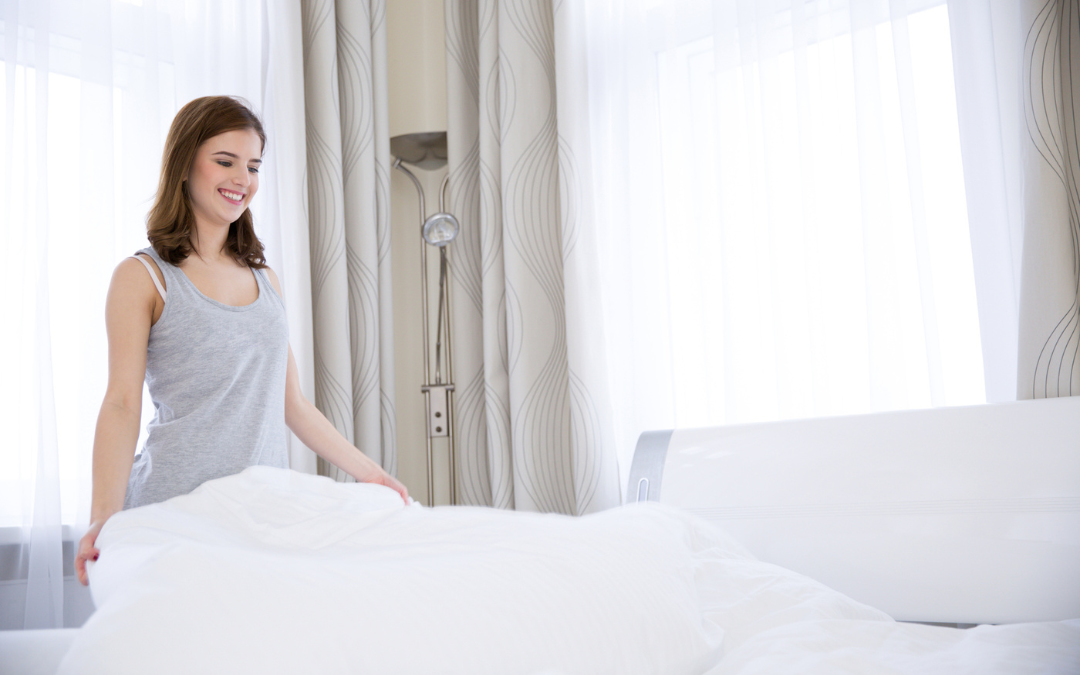 When it comes to bedding, making the right decision is crucial. You might be thinking about spending some money to waterproof your mattress. If you're considering waterproof bed sheets, then here are five reasons to invest.
1. Protect Against Spills
If you like to enjoy a drink while sitting in bed from time to time, then you're putting your mattress at serious risk. With waterproof sheets, you don't have to worry about spilling your coffee or wine on your bed when you're watching TV or getting ready in the morning. We know that accidents happen, but we want to help you protect your mattress.
2. Keep Allergens Out
Your mattress is a hotbed for dust, allergens, and other grime, but you can keep your mattress clean and extend its life with waterproof sheets. A good set of sheets can actually keep allergens away from your mattress, which in turn makes it easier for you to get a good night's sleep with no respiratory irritation.
3. Make Your Bed Pet-Friendly
Make your bed a little more accommodating for your furry friends by investing in waterproof sheets. It can be hard to let your pets lie in bed with you when your mattress isn't protected, but these sheets create a protective barrier between your pets and the mattress. Accidents happen, so it's important to protect your mattress./p>
4. Prevent Bacteria
Dust and allergens can eventually work their way into your mattress, all the sweat, drool, and dead skin cells you leave behind can cause a buildup of bacteria. Bacteria inside your mattress can lead to health issues and make it harder to sleep, but you can protect your mattress with waterproof sheets.
5. Protect Against Accidents
Accidents happen, so it's important that you have waterproof bed sheets to protect your bed against any accident during the night. According to Eurohealth, urinary incontinence affects 10 to 20% of people in Europe. The worst part is that a few unprotected accidents could damage your mattress permanently. If you have accidents in your bed from time to time, then now is definitely a good time to invest in waterproof sheets.
Bedding is a big part of what helps you get a good night's sleep, especially when you consider the peace of mind you get with waterproof sheets. If you want to get a better night's sleep and protect your mattress against accidents, then check out some of the waterproof sheets we offer.