5 Reasons New Parents Should Invest In Their Own Mattress Protector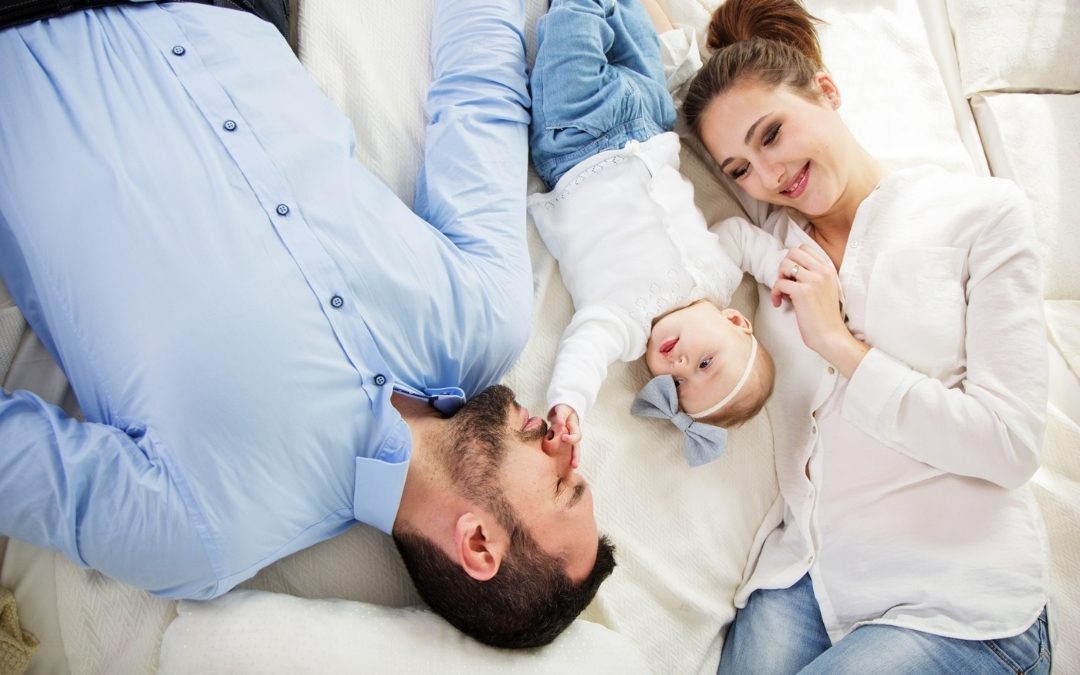 New parents are busy people. Between work, caring for a newborn, and other daily tasks, you're likely exhausted by the end of the day. That's why you need to invest in making your bed a clean space that'll help you rest well each night.
Why do you need a mattress protector? Here are a few compelling reasons why you need a quality mattress protector for your bed.
Cleanliness
First, mattress protectors keep your bed in its cleanest condition. They block out allergens and eliminate dust mites, helping parents with allergies or asthma breathe and sleep better.
Resistant to Spills
New parents are running around all day, and sometimes accidents happen. You may spill your water or coffee in your bed in the morning. Or, your newborn may spit up on your sheets while laying in your arms in bed. When these situations happen, a mattress protector will do what its name indicates: protect your mattress.
Easy to Wash
When accidents do happen, or if it's been a period of time since you've washed your bedding, mattress protectors are easy to wash. Simply strip your bed of your bedding, throw it in the washing machine, and dry them with nice-smelling scented dryer sheets. About 75% of people say they get a more comfortable night's sleep on sheets with a fresh scent, so you're only helping yourself when it's time to clean your mattress protector!
Maintain Your Mattress's Warranty
When you bought your mattress, it likely came with a warranty. The hiccup with many warranties is that stains can invalidate them due to hygienic reasons. With a mattress protector, however, your mattress will remain in tip-top shape even when you spill your morning coffee in bed. Mattress protectors help maintain your mattress's quality.
Rest Well
A mattress protector is helpful for those with sensitive skin. When you buy one from a top brand, you'll find that the quality and softness will give you a better's night sleep. When you're awake throughout the day tending to your newborn, you'll need your rest so you can be the best parent every day.
New parents deserve quality mattress protectors for their beds. Protect your mattress, and rest easy knowing you're sleeping on a clean, soft, and comfortable surface. Purchase your mattress protector from BSensible today!