3 Types of Hypoallergenic Bedding Products You Should Invest In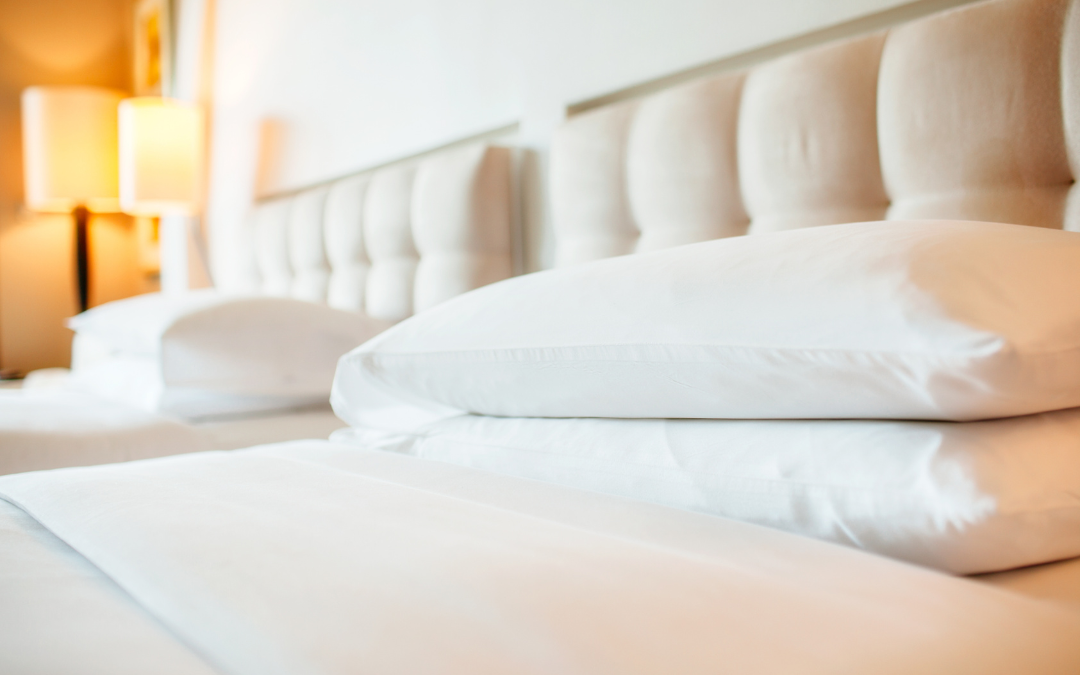 When it comes to your sleep, there can be a lot of things on your bed that you don't know about. Mold and bacteria can grow rather quickly, which can cause both skin and respiratory issues for you and your family. That's why it's a good idea to get hypoallergenic fabrics. They are breathable and create an environment where bacteria and mold can't grow. Here are three types of allergy-friendly bedding products that you should consider for every member of your family.
Silk
Silk can make an excellent hypoallergenic pillowcase. Not only is it great for fighting off allergens but it's also great for your skin and is usually very cool. That means that you don't have to flip the pillow over to find the cool spot! Your skin and your nasal passages will both thank you for picking this material.
Bamboo
When you think of bamboo, you likely tend to think of stiffer materials. That's not the case when it comes to bedding made of this product! Anything from pillow cases to sheets is both durable and soft. You'll find that it does a great job of trapping anything inside the pillowcase while allowing for a great night's sleep, thanks to it allowing any humidity and air to go through.
Tencel
Have you heard of Tencel? This sustainable bedding product is made from eucalyptus trees. It has a silky feel to it, and it's quite comfortable while also being allergy-friendly. You'll feel quite rested after sleeping on Tencel bedding.
Choose the Right Pillowcase
When it comes to choosing the best hypoallergenic pillow case, you should get one with a zipper. A zipper allows the pillow to remain allergy-free, as it keeps everything from dust mites to bedbugs to dander from your pet at bay! You'll spend more time sleeping and a lot less of it sneezing and reaching for tissues or allergy medicine.
Allergy-friendly products help you sleep in comfort and protect both your skin and nasal passages. Plus, they are all machine washable! If you're looking to get a hypoallergenic pillowcase or another type of bedding material for your home, we can help. Contact our team at BSensible today to learn more about our high-quality bedding.